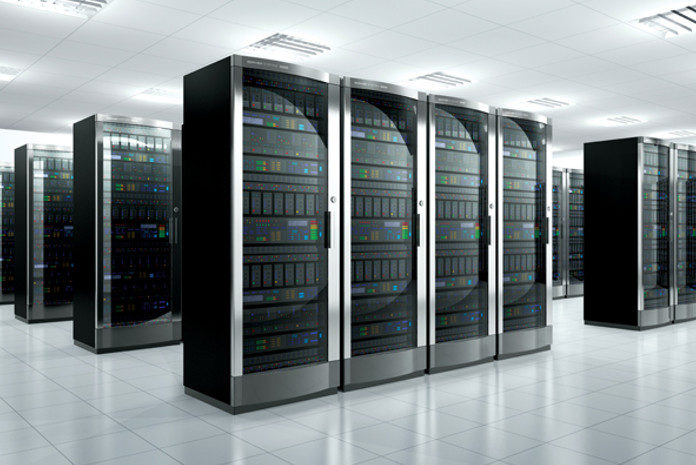 Global application infrastructure and middleware market (AIM) grew 12 per cent in 2017 to reach US$ 28.5 billion, a report said. According to market research firm Gartner, a significant shift toward digital business models that harness technology trends like Cloud computing, Internet of Things (IoT), analytics and Artificial Intelligence (AI) is boosting spending on application infrastructure and middleware (AIM).
"A new approach to application infrastructure is the foundation organisations build their digital initiatives upon and therefore robust demand in the AIM market is testament to the occurrence of digitalisation. The more companies move toward digital business models, the greater the need for modern application infrastructure to connect data, software, users and hardware in ways that deliver new digital services or products," Fabrizio Biscotti, Research Vice President at Gartner, said in a statement.
The AIM market is expected grow even faster in 2018, after which spending growth will slow each year, reaching around five per cent in 2022. Licensed, on-premises application integration suite offerings that make up larger segments served by market incumbents such as IBM and Oracle achieved single-digit growth in 2016 and 2017.
The research firm expects this growth to continue through 2022. "We can generally describe the products in this slow-growing segment as serving legacy applications," said Biscotti.
The most successful challengers in the AIM market are expected to be those that position their products as complementary to – rather than replacements for – the existing legacy software infrastructure that is common in large organisations.
"While new agile challengers may seem better fits for those pursuing digital initiatives, the underlying reality is that legacy middleware and software integration platforms will persist," Biscotti added.