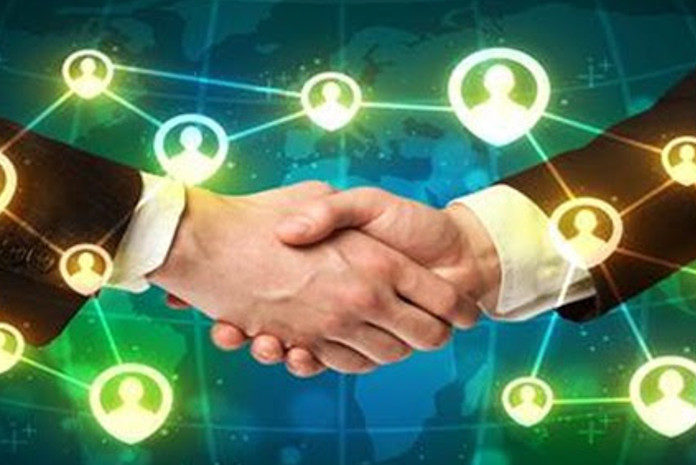 Fortinet, a global leader in broad, integrated and automated cybersecurity solutions, has announced four new service providers from around the world have selected Fortinet Secure SD-WAN to differentiate their business and deliver new value-added services to customers. These four organizations, including Commandlink, DNA, Syringa Networks and TIM (Telecom Italia), are expanding their customer offerings powered by Fortinet Secure SD-WAN, continuing Fortinet's momentum with an existing and expanding list of service providers (SPs) and managed security service providers (MSSPs).
Service providers and MSSPs are creating new SD-WAN managed services powered by Fortinet to meet the demands and needs of their customers wanting to deploy SD-WAN. Fortinet Secure SD-WAN helps SPs and MSSPs differentiate their managed services by significantly improving user experience, simplifying operations and achieving a return on investment by consolidating networking and security in one.
Rajesh Maurya, Regional Vice President, India and SAARC, Fortinet stated, "Our partnerships with global service providers complement Fortinet's commitment to providing the most secure and holistic approach to SD-WAN. With these partnerships, Fortinet's Secure SD-WAN solution will be extended geographically around the world as service providers are able to grow their business and revenue margins with the creation of managed SD-WAN and security services powered by one single solution." 
"Sify Technologies has a long relationship with Fortinet to offer managed security services. We introduced turnkey SD-WAN solutions as a service for customers who seek faster connectivity, as digital transformation and cloud adoption demands accelerate. When choosing an SD-WAN solution for our customers, we consider a variety of factors, ranging from built-in security features to cost-effectiveness to easy integration into the MSP environment. Towards that end, Fortinet's Secure SD-WAN is a good solution for our customers," commented Harsha Ram, Network Business, Sify Technologies.
"CommandLink is proud to design, deploy, and support Fortinet Secure SD WAN solutions for multi-location clients and our team has had over a decade of experience in leveraging Fortinet for active/active secure network designs long before SD WAN was an industry buzzword. Our Engineering Team has the highest level of trust and confidence in Fortinet's ability to enhance our customers' security fabric while ensuring maximum application performance and extending a 100 per cent network uptime SLA for every location," said Mason Miles, SVP Sales for CommandLink.