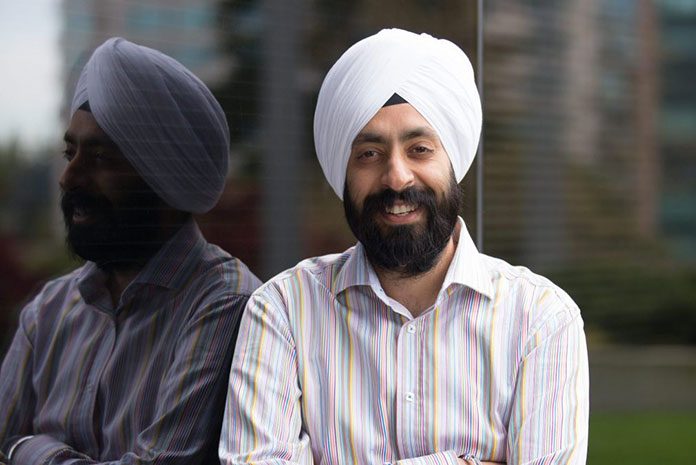 GoDaddy and its Board of Directors has named Aman Bhutani, previously President of Brand Expedia Group, as the company's new CEO, effective September 4th, 2019.  Scott Wagner, Chief Executive Officer, will step down for health reasons.
"It has been a great privilege to lead GoDaddy and to have grown with the company for almost eight years," said Scott Wagner, GoDaddy's Chief Executive Officer.  "The Board and I have worked to identify a tremendous successor, and lay the groundwork for a smooth transition.  Aman brings a wealth of experience to GoDaddy – an extraordinary track record in growing a scaled business, deep expertise in product and engineering, and strong delivery across go-to-market.  Aman is an exceptional leader, and has created strong followings in every organization he's led. He will fit in well with GoDaddy's culture, while drawing upon his comprehensive skills, mindset and experience to lead the company into the future."
"Aman is a proven, extraordinary leader with a strong track record at Expedia for delivering operational excellence in a complex, global business. His extensive knowledge and experience in product and engineering teams, and his belief in culture and leadership as differentiators will serve GoDaddy well," said Chuck Robel, Chair of the GoDaddy Board of Directors.  "We are extremely grateful for Scott's vision and leadership – he's delivered incredible value to customers, employees and shareholders over a sustained period of time.  Scott is a stellar strategist and operator, a genuine person and is universally respected. We are incredibly sad to see Scott step down but fully understand and support his decision," continued Robel.
"I am honored to have the opportunity to lead this incredible company," said Bhutani. "GoDaddy's extraordinary focus on constantly innovating and improving for its entrepreneurs has built a devoted and rapidly growing customer base.  I look forward to working closely with everyone at the company to seize the vast opportunities that lie ahead."