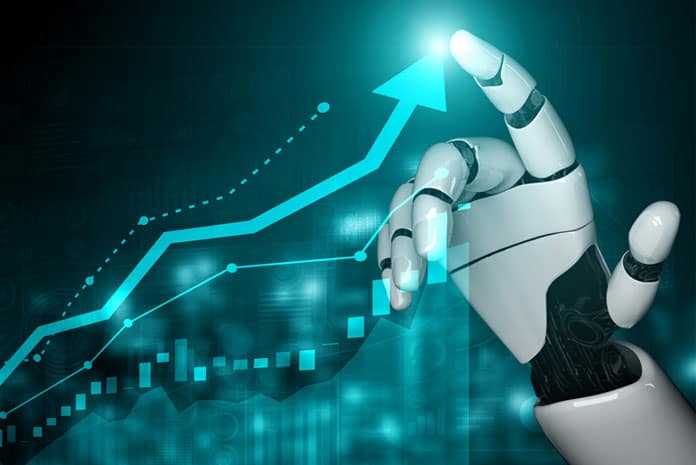 GoDaddy Inc., the company that helps entrepreneurs thrive, announces the availability of the .AI domain extension, presenting exciting opportunities for a range of users ranging from individuals and developers in the AI field to startups and research institutions.
The use of .AI domains enables individuals and organizations to establish a distinct online presence that can help foster collaborations, and attract like-minded professionals or potential customers.
"India has been digitalizing at a rapid pace allowing companies to expand online and stay ahead of the competition. We recognize these advancements and aim to offer .AI domains that would help entrepreneurs and small businesses to establish their digital identity and unlock their full potential throughout their online journey. This further reaffirms our commitment to empowering small businesses in India to create an impactful online presence through tools that transform their ideas into business success," said Apurva Palnitkar, Senior Marketing Director for GoDaddy India.
.AI domains can offer numerous advantages for small businesses across different sectors. By leveraging an association with artificial intelligence (AI), these domains can serve as a powerful branding tool that helps project innovation and technological expertise to its customers and stakeholders.
GoDaddy provides a tool to help entrepreneurs choose the best name to register by suggesting some domain names that might work well for their business. With GoDaddy Domain Names Creator, the user answers some basic questions about their business and industry, and the tool offers a series of domain suggestions that can help your company stand out on the Web.
In the event a wanted domain is already owned, a dedicated GoDaddy domain broker can help formulate a strategy and work with the current domain owner to get the lowers possible price while maintaining identities confidential.