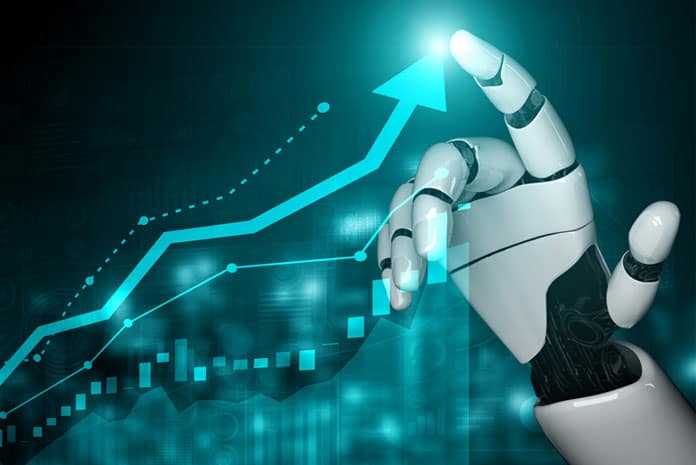 GoDaddy announced launching its latest digital campaign in India – "Faces behind change", in partnership with Public Interest Registry (PIR), a global not-for-profit organization responsible for operating and managing all .ORG domain names.
The aim of the campaign is to showcase the work of people, organizations, and social enterprises, from every nook and corner of the country, that are working to make this world a better place to live, and inspire millions of others into taking action by giving their purpose and passion an online presence with .ORG domain.
"Through this campaign and our partnership with PIR, we aim to encourage more people to take their own philanthropic initiatives online with .ORG and ensure that help reaches those who need it the most, irrespective of where they live. We are also actively contributing to relief programs organized by the non-profits featured in the campaign and others, to continue to support the community and people in need," Nikhil Arora, Managing Director and Vice President, GoDaddy India, said.
The concept of "Faces behind change" is to create an episodic series of intriguing films and blogs, featuring exceptional stories of six mission driven organizations, which are GoDaddy customers as well. With quirky, yet creative content formats, GoDaddy aims to showcase the stories of power changemakers in the country, who have poured their heart and soul into helping ensure better opportunities for the less fortunate.
The organizations featured in the campaign include Indian social activist and retired police officer, Kiran Bedi's India Vision Foundation aimed at ensuring inclusive and equitable education and opportunities for all; Indian actor and social activist Rahul Bose's HEAL, which is working to fight against child sexual abuse in the country; Indian music director duo Salim and Sulaiman Merchant's Zariya Foundation; pioneer advocate for animal rights, veganism and environmental issues in India – Voiceless India; and Lonepack Foundation, a community focusing on promoting mental health wellness.
"At India Vision Foundation, we prepare prison inmates for a crime-free life post-release. We work with all, including children brought along by women inmates. Faces behind the Change, a thoughtful initiative by GoDaddy, has strengthened the foundation to connect widely and serve more, instill and restore amongst the beneficiaries self-respect and responsible behavior to become productive members of the society. We thank GoDaddy for this valuable support", Kiran Bedi, Founder, India Vision Foundation
"We have a longstanding relationship with GoDaddy and it is always a pleasure working with them. Last year, during the thick of the pandemic, GoDaddy was one of the few companies that assisted us in supporting local folk musicians, an often neglected marginalized group, who lost their livelihoods amidst those challenging times. This year again, we are super excited to partner with GoDaddy for their latest digital campaign, which I believe, will further our efforts to keep the folk music and culture alive for India and the rest of the world", Salim Merchant, Co-founder, Zariya Foundation
"We, at HEAL, are committed to the prevention of child sexual abuse through the education of both children and adults as well as building total awareness on how to spot it and how to stop it. By being a part of GoDaddy's new digital campaign, we aim to continue our fight against child sexual abuse and make the world a safer and better place for children", Rahul Bose, Founder, Trustee, HEAL
GoDaddy offers an integrated suite of online products ranging from domain names, hosting, website building, email marketing, security protections and an online store. GoDaddy offers 24/7 customer support, locally and in regional languages, to help guide customers in the growth of their venture, and to find the tools that best meet their needs.