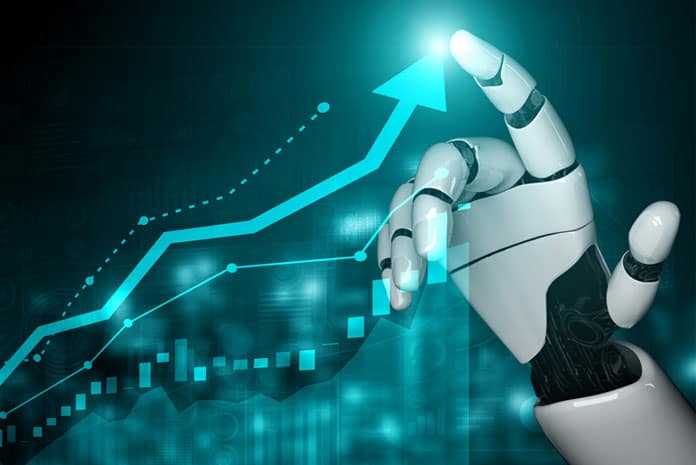 The India BPO Promotion Scheme (IBPS) from the Government of India has been instrumental in setting up BPO/ITES operations in a number of small cities across the country and thus creating employment opportunities for local youths. Kolkata-headquartered Cegura Technology Solutions Pvt Ltd has established a BPO/ITES centre at Siliguri under the aegis of IBPS. With a headcount of more than 100 employees, the Siliguri centre has generated employment opportunities for the local youth besides contributing to boost the local economy.
Cegura Technology Solutions was allotted 100 seats at Siliguri under the IBPS. The centre commenced operations in 2018 and caters to BPO services in BFSI and retail segment. The IBPS scheme was notified by the Ministry of Electronics & Information Technology (MeitY) under the Digital India Programme. Software Technology Parks of India (STPI) is the executing agency of the scheme.
With the motivation and support under IBPS for dispersal BPO/ITES industry to smaller cities, Cegura Technology Solutions Pvt Ltd ventured out of Kolkata and setup a new operation at Siliguri. IBPS promotes higher women employment with special incentive and this has motivated Cegura Technology Solutions Pvt Ltd to employ more women.
Dr. Omkar Rai, Director General, Software Technology Parks of India, said: "I would like to congratulate Cegura Technology Solutions Pvt Ltd for establishment of their BPO/ITES unit at Siliguri under IBPS. As envisaged under the scheme, the initiative has generated employment for the youth in the region and thus helping to prevent their exodus to metro cities besides transforming the local economy."
Surmit De, Co-Founder &Director, Cegura Technology Solutions Pvt. Ltd., said: "The accessibility to Kolkata via road network and the availability of a massive talent pool made us choose Siliguri for expansion. Siliguri is home to persevering youth who are proficient in English and are an asset to customer service. Moreover, the centre has a low attrition rate as the youth prefer jobs in the vicinity of their hometowns. We are grateful to STPI for providing us end-to-end support through IBPS."
The objective of the scheme is to foster an IT ecosystem in Tier 2 and 3 cities through the establishment of 48,300 seats in respect of BPO/ITes operations across the country. The scheme provides financial assistance of up to 50% of the total admissible expenditure (Capital / Operational), with an upper ceiling of Rs. 1 lakh per BPO/ITES seat. There are certain special incentives in the scheme to promote employment to women and specially-abled persons, the participation of local entrepreneurs, setting up operations at non-capital cities, etc.