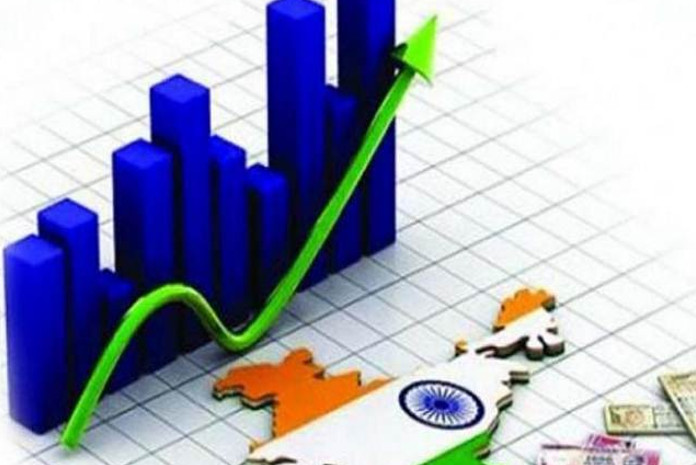 ManageEngine, the enterprise IT management division of Zoho Corporation, announced that India is on track to become its second-largest market globally within the next three years, behind the United States, due in large part to India's rapid adoption of cloud technologies.
The company discussed India's growth and announces future technology plans at ManageEngine UserConf Mumbai 2023, its first user conference of 2023, took place in Mumbai on February 1 and 2 at the JW Marriott, Sahar.
Sridhar Vembu, CEO and co-founder of Zoho Corp., said, "ManageEngine has long been
Zoho Corp.'s bread and butter. Over the last five years, ManageEngine's ‌cloud services
averaged 70% year-on-year growth, peaking during the time of the Covid-19 pandemic. We
see tremendous potential in India. The rate of digitalization is picking up here at a rapid
pace, making IT management more important than ever and setting up ManageEngine to
soon reach USD 1 billion in global revenue.
In 2022, Zoho Corp. became the first bootstrapped company in India to record an annual
revenue of USD 1 billion. The company's ManageEngine division, established in 2002, has
served over 280,000 organizations across 190 countries, including more than 10,000
organizations in India.
Currently the third largest revenue market worldwide for ManageEngine, India is set to
surpass the United Kingdom in the next three years. ManageEngine India has registered a
year-over-year growth of 50% in 2022 while the customer count increased by 30%, driven by demand primarily from the BFSI, manufacturing and real estate sectors.
Shailesh Davey, Co-Founder and Vice President of Engineering of Zoho Corp said,
"ManageEngine, and Zoho Corp. as a whole, take pride in making significant investments in
R&D. It has helped us stay relevant and grow over the last 25 years. We operate our own
data centers, will be launching two more globally this quarter, and are always working
towards the effective use of both hardware and software, so as to pass on more benefits to
our customers. One of those benefits is choice: We're one of few vendors to support both
on-premises and on cloud deployment models to manage hybrid IT infrastructure."
Rajesh Ganesan, President, of ManageEngine said, With the rise in digital adoption,
businesses are innovating with new possibilities and operating models in pursuit of their
objectives. Managing complex digital infrastructures while complying with stringent
compliance mandates is a top challenge for business leaders today. With deep expertise
built over the last two decades, ManageEngine solutions have evolved into an integrated
platform for the end-to-end management of our customer's digital enterprises.
At ManageEngine UserConf Mumbai 2023, Vembu, Davey, Ganesan, and other company
representatives will be on hand to discuss the most pressing, high-level concerns and
frontline challenges facing IT professionals today. The two-day conference will also offer
detailed walk-throughs and live demonstrations of all major ManageEngine solutions. One-
on-one sessions with solution experts will ensure customers have the opportunity to receive
answers to their product and platform questions.