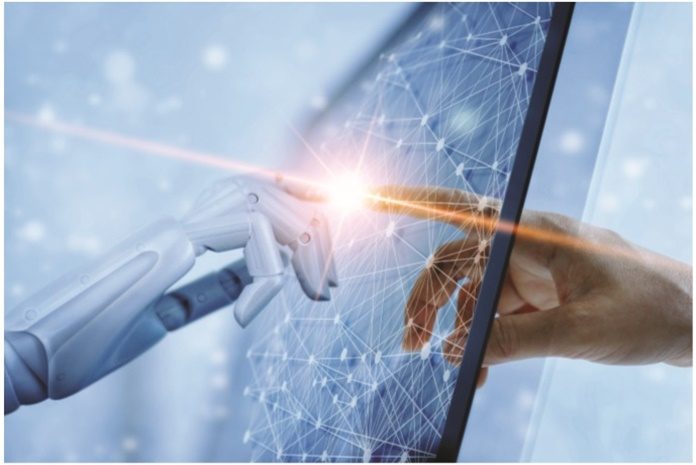 Amplify.ai has reached the milestone of 11 billion engagements with over 600 million people around the world. Having worked with 100+ Indian brands across verticals, the company recently spoke on how Indian brands are embracing conversational AI to innovate and redefine consumer engagement. The adoption of conversational AI by Indian brands has increased by 70 per cent. Interestingly, the top five sectors that reported the highest engagement rate post-conversational AI deployment were – government and politics (80 per cent-90 per cent), financial Services (75 per cent-80 per cent), automotive (70 per cent-75 per cent), consumer packaged goods (65 per cent-75 per cent) and retail (60 per cent-70 per cent). On average, brands have been able to generate 10X more leads online with virtual assistants via traditional digital engagement.
With the advent of social media and the concept of instant resolution, assistive and personalised online experience and engagement have become extremely relevant for brands. This requires cost investments and billions of customer service hours. The AI company highlights that with Conversational AI, brands have been able to save a lot per interaction. On average, 80 per cent of customer support costs have been reduced across the board with routine questions being answered automatically, in real-time, creating more bandwidth for human agents to pick up challenging tasks.
"We are extremely proud of the recent growth of conversational AI in India and are very excited to witness the various applications of AI in the country. The Indian industries have shown a great amount of support to conversational AI and its various applications. Numerous players are quickly adapting to new-age marketing techniques and are witnessing game-changing results in their consumer engagement", said Kartik Walia, Head, Operations, India, Amplify.ai.
The company data also highlights an increase in the adoption of conversational AI by B2C (75 per cent) brands in the last year compared to B2B (50 per cent). Amplify.ai witnessed that brands are more inclined to deploy conversational AI-powered virtual assistants on Facebook and Instagram using Facebook Messenger. On this platform, brands have reported a 70 per cent-80 per cent increase in customer satisfaction (based on consumer feedback) and more than 60 per cent increase in complaint resolution speed. This has also been attributed to recent changes in the Facebook application which enables the messenger, without requiring a separate application for the same.
Amplify.ai recently helped enable a historic win (highest number of votes for a winning presidential candidate) during the 2020 U.S. Presidential Elections with its Conversational AI superpowers. As a global company with a strong presence in India, Amplify.ai has also worked closely with the Government of India (MyGov) enabling AI-driven engagement with millions of Indians amidst the pandemic.