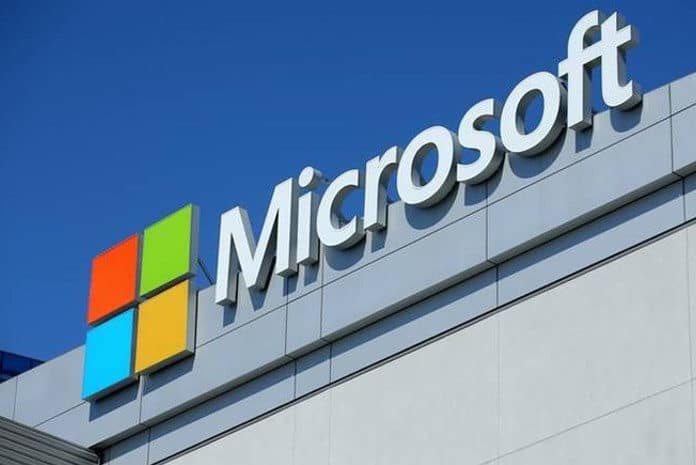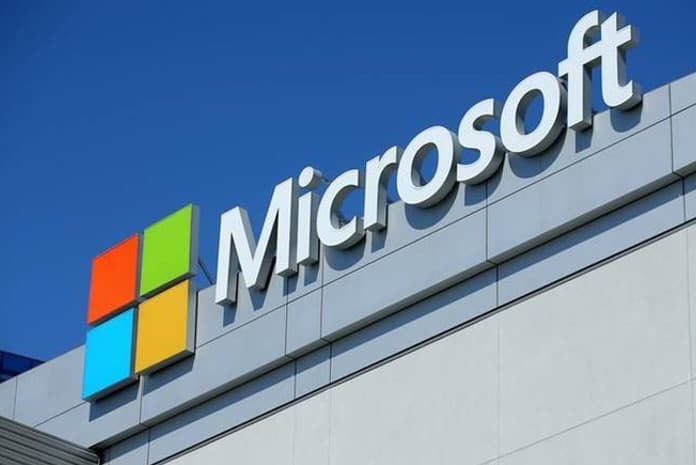 Microsoft Corporation has announced the winners and finalists of the Microsoft 2019 Partner of the Year Awards. The annual awards recognize Microsoft partners demonstrating excellence in innovation and implementation of customer solutions based on Microsoft technology. Award winners and finalists from around the world will be recognized at Microsoft Inspire, July 14–18, 2019, in Las Vegas, Nevada.
G7 CR Technologies India Pvt Ltd. has won India Partner of the Year award.
The company was recognized for its solution GreenMatters that enables approximately 21 percent cost saving for organizations. The application is currently being used by over 100 Azure customers and has been successfully implemented in 300+ customer organizations across different industry verticals, namely, BFSI, ISV, E-Commerce, Education etc. The partner's revenue growth through Microsoft practices is pegged at over 600 percent for this year.
Also, Quadrasystems.net (India) Private Limited and Reverie Language Technologies India have won the Customer Experience and Diversity and Inclusion Changemaker awards, respectively.
Quadrasystems has put in place Customer Success Services that help its customers to prioritize business needs and build a technology blueprint to address these needs, all the while focusing on the individual personas in their business with detailed descriptions and content journeys and experiences across the business. Reverie's LaaS (Language as a service) solution enables integrated inclusion practices through real time, contextual on-demand language translation for digital and mobile content in 11 Indian languages. The company in partnership with India's National Agriculture Market, has empowered close to 10 million farmers across 600 mandis in 14 states to remain informed of critical facets that help farmers plan production and timing of agricultural goods and services.
"Virtually every entry we received showcased something remarkable—some piece of ingenuity that differentiated a solution, or an incredible display of commitment and service to make the impossible possible. Reviewing the entries side by side is something we look forward to every year, and we are consistently blown away by the impact of the Microsoft partner ecosystem," said Gavriella Schuster, corporate vice president, One Commercial Partner, Microsoft.
Awards were presented in 41 categories, with winners chosen from a set of more than 2,900 nominations from 115 different countries. All the three companies were honored for demonstrating excellence in innovation and implementation of customer solutions based on Microsoft technology.
If you have an interesting article / experience / case study to share, please get in touch with us at [email protected]