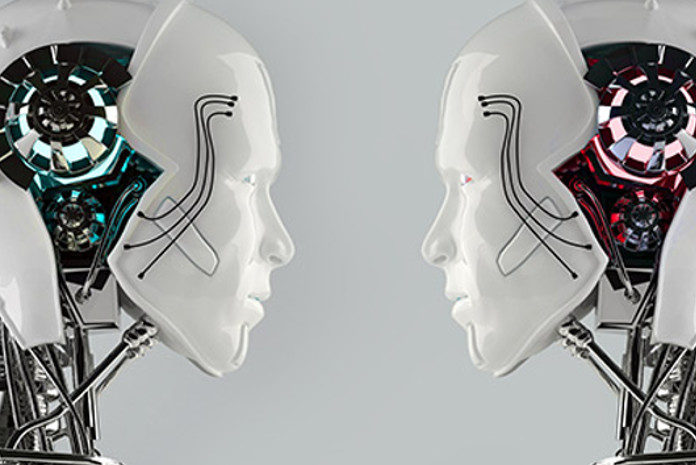 Infogain has announced a deal with one of the world's leading consumer products companies. The new client is an established brewing, distilling and retailing company in Japan, with annual revenues exceeding $19.2 billion and over 37,000 employees worldwide.
Infogain will establish a Robotic Process Automation (RPA) Center of Excellence and automate certain business processes. Infogain's solution will implement automation processes in its subsidiaries located across Asia including, Singapore, Thailand, Vietnam and other countries.
Infogain's automation solution, utilising RPA capabilities will reduce manual time, errors, delays in processing and this will allow for its employees to take on more value-added tasks. In the long run, this will lead to increased productivity and future growth.
"We are thrilled to help one of the world's leading consumer products companies begin their RPA journey. With our strong Automation Anywhere partnership and recent RPA implementations, our automation team will provide a comprehensive automation platform that drives business value in this cognitive era," said Sachin Nagarajappa, AVP and Head, South East Asia.
If you have an interesting article / experience / case study to share, please get in touch with us at [email protected]