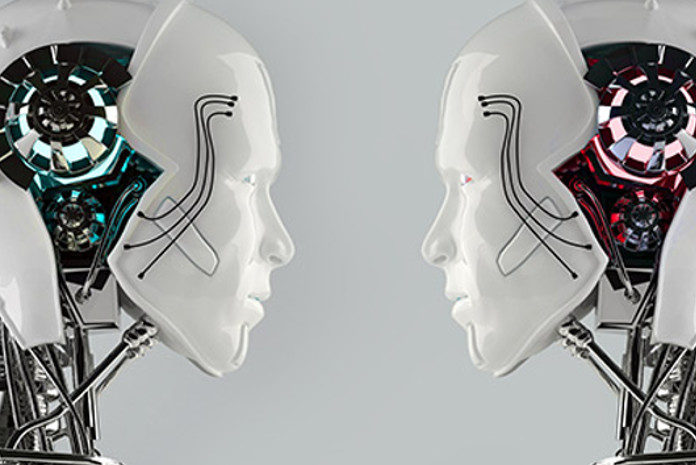 Inspira Enterprise has announced its partnership with Algonox Technologies, specialised in cognitive automation. The partnership is said to help clients achieve differentiating operation efficiencies by leveraging artificial intelligence (AI), machine learning (ML) and Robotic Process Automation (RPA) solutions.
"We are excited to formalise our relationship with Algonox. Inspira will leverage products, solutions and capabilities of Algonox to assist clients in E2E automation of complex and critical business processes. This is a perfect match of Algonox technology expertise and Inspira's sales network and industry relationships to widely promote cognitive solutions across the globe. We look forward to supporting our global clientele as they deploy, scale and manage their investment in cognitive automation and RPA solutions," said Manoj Kanodia, CEO, Inspira Enterprise.
"Inspira's experience and our industry-leading cognitive solutions will provide unmatched value for companies in automating their business processes E2E. Our cognitive products and solutions have been deployed among banking, automobile, and pharma industries and have resulted in significant productivity gains to our customers. This alliance will provide the next generation of the 'digital workforce' and help us to further the inroads in to other industries. This partnership is a watershed in realising the vision of both firms – to bring E2E cognitive automation to enterprises," added Anil Guduru, Co-founder, Algonox Technologies.