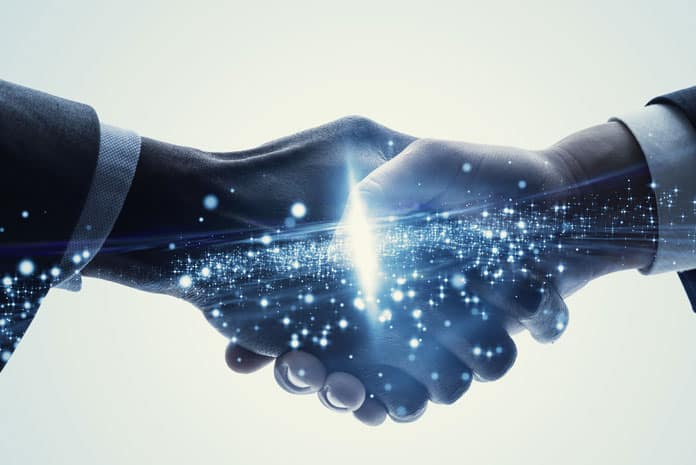 More consolidation is afoot in the world of cybersecurity, specifically around services to help organizations manage identity and access. Inspira Enterprise India Limited, a leading digital transformation company with a focus on Cybersecurity, Analytics and Cloud player, announced the acquisition of Pune-based Al Gebra Security & Solutions. The company provides cutting-edge services in Security Awareness, Cloud Identity Services, Privilege Identity and Access Management, Identity and Access Management. Ashika Capital Limited acted as an advisor to the transaction.
Inspira Enterprise has wide range of offerings in the Cybersecurity, Analytics and Cloud domain across multiple verticals and geographies, possess capabilities spanning the digital lifecycle of services ranging from consultation, architecture, solution design and implementation, to monitoring and providing managed services based on next-generation technologies and SOC 2.0 concepts.
Commenting on the acquisition, Chetan Jain, Managing Director, Inspira Enterprise, said: "The acquisition of Al Gebra is in line with our strategic expansion plans through inorganic growth opportunities in new markets and geographies. Enterprise customers want to address real and increasing Cybersecurity threats and intend to take steps to keep their operations secure. The identity and access management is an integral part of a larger IT infrastructure and Al Gebra helps them manage the same quickly and effectively. Through the acquisition of Al Gebra, we intend to increase the scale of our operations, access new clients and enter high-growth geographies. We have successfully acquired and integrated capabilities, including our recent acquisition of SmartCirqls Infotech's 'analytics' business unit in November 2020 that provides services like advanced security analytics and automation. These acquisitions have helped us expand our capabilities in Cloud Identity Services, Privilege Identity and Access Management, Artificial Intelligence Operations, IT operational analytics, and machine learning-based IT service intelligence, and acquire client relationships associated with the Al Gebra and Smartcirqls business."
The business acquisition comes amidst a bigger shift in the security industry. In the intervening years cybersecurity threats have only grown, fuelled by the ongoing shift to more cloud services and people and organizations doing more business digitally. It is estimated that the average cost of a breach now stands at $3.86 million, although that also does not include the significant cost to an organization's reputation and trust with its users.
Within that bigger trend, identity management has especially been a vulnerable area, with malicious hackers using a variety of techniques relying both on sophisticated technology and human error to crack into systems.
When considering the different threat vectors in the market today, "70% of them are a direct result of poor identity management," Mr. Chetan Jain said.
"AlGebra and Inspira jointly are better positioned to help our customers create and maintain more secure and robust security architecture and reduce data breaches, meet legal obligations, and manage user identities to maximum possible extent.
We are excited to be part of this journey as we take rapid steps toward a more secure digital experience Globally", said Mahen Gawde, Director, AlGebra