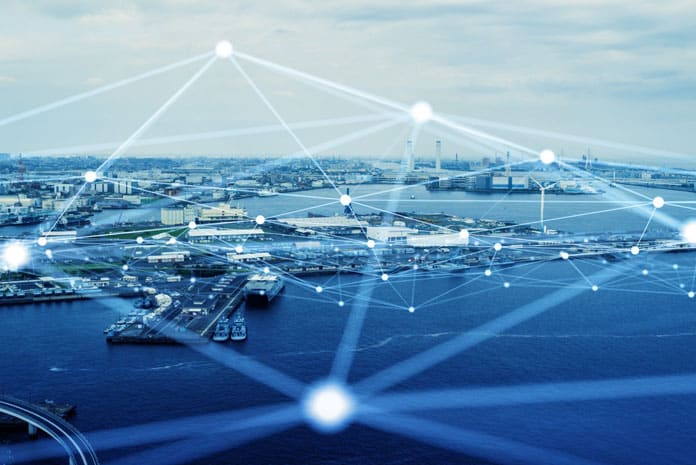 Inspire Co-spaces, India's new-age business solution provider, has set up its new co-working space in Pune.
The 50K sq ft (approx) space in Kalyani Nagar houses 1000 seats, each priced between INR 6K-10K. Besides offering a great view of the city and superb transport connectivity, the space is stocked with all the basic amenities that will allow businesses/freelancers to work freely and effectively.
Commenting on the exciting announcement, Amit Sathe of Inspire Co-spaces, said, "We are delighted to open our new and strategically important co-working space in Pune. It's crucial for us to keep expanding our local presence in the Indian market to secure new customers. Pune is a vibrant city and houses exceptional business talent. Instead of renting out expensive and poorly equipped workspaces, businesses owners in the city can now acquire our state-of-the-art space at affordable rates to carry out their daily operations with ease".
Since its inception in 2018, Inspire Co-spaces has marked its presence in 22+ Indian cities with annual revenue of INR 8+ Crore. Its long list of clientele, including Tata Croma, Nextyn, and Visionet, vouch for the quality services offered by the company and continue to profit from its partnerships with the same.