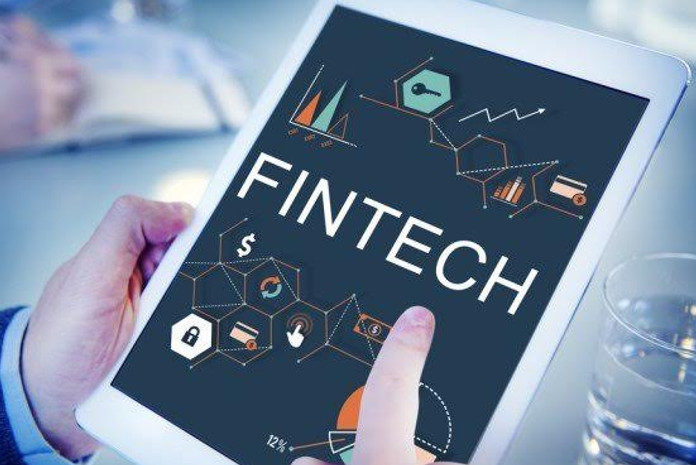 Continuing with its mission to contribute to India's $1trillion digital economy with a robust innovation and start-up ecosystem, the Karnataka Digital Economy Mission (KDEM) welcomed Illumifin's (Illumifin India LLP – Fintech Startup) new office in Mangalore. They are a fintech-based company supplementing KDEM's objective of making the Mangalore cluster a fintech focus hub.
The Karnataka Digital Economy Mission (KDEM) has set up a fintech task force led by Harshil Mathur, the founder, and CEO of fintech unicorn start-up Razorpay. The task group works toward creating a roadmap for the growth of the industry, identifying the opportunities and challenges faced by the fintech ecosystem in the state, leverages the partnering institutions and government to solve them and attract more fintech companies. In this direction, Illumifin's new office at Mangalore is KDEM's prowess in intensifying its drive to build a robust Fintech ecosystem in the region while spotlighting skill development, employment generation, and overall development across Karnataka.
The BFSI and FinTech sector is a booming industry, and the engineering and management graduates can benefit from the immense opportunities it offers to the digitization of this sector. KDEM is very happy with the triparty agreement signed by Illumfin in this regard and thus thase initiatives are aimed to bring about a necessary change in the outlook of promoting niche departments at the grassroots level in cities beyond Bengaluru for the right social and economic impact to make its mark.
The Beyond Bengaluru program of KDEM is spearheading the mission of proliferating the growth of the digital economy in clusters beyond Bangalore by identifying potential clusters in the state. The program aims at building a community of key industry players, entrepreneurs, start-up owners, academia, accelerators, and the student community, the Beyond Bengaluru program of KDEM is steering towards getting investments and generating employment in the state. The Karnataka Digital Economy Mission (KDEM) has recognized the growth potential of the FinTech industry, and this MoU with FinTech Industry has enabled many such companies to get a foothold in this region.
Speaking on this important development, Mr. Sanjeev Gupta, CEO, KDEM: "Karnataka Digital Economy Mission is delighted to welcome Illumifin its Mangaluru cluster, under the Beyond Bengaluru initiative. The ecosystem of the Mangaluru cluster is dynamic and vibrant with innovation and rich entrepreneurship culture. Together with our ecosystem partners like Sahyadri, we are spearheading the objective of attracting 500+ IT companies and creating 30,000 jobs by 2026. We aim at leveraging the competitive advantage of Mangaluru being a cradle of banking & financial institutions and making it a hub of Fin-Tech-based operations. We welcome Illumifin to start its operations from Mangaluru and accelerate its development journey from Beyond Bengaluru."
Commenting on this partnership, Chairman, Sahyadri institution, Mangalore said – "This partnership between the industry and the academia is a critical milestone for India's fintech ecosystem. As KDEM cements Karnataka's place as a global fintech hub, it gives me immense pleasure to be a part of Karnataka Digital Economy Mission's journey to unlock new areas of innovation and growth. With KDEM's reach and our expertise, we are very hopeful of enabling an enriching platform to the ascending start-up environment of Karnataka "