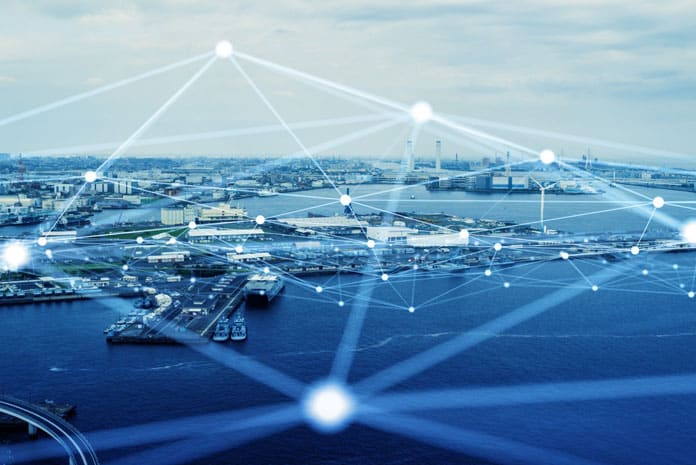 Kasmo Inc., a boutique digital IT consulting firm, is establishing a state-of-the-art development center at Smartworks, Nagavara, Bangalore. The facility was inaugurated on May 26, 2023, by Ramanan Ramanathan who is widely recognized as one of the pioneering leaders of the Indian IT industry.
Ramanan is the first Mission Director of Atal Innovation Mission, former Additional Secretary at NITI Aayog, ex-CEO of CMC (group company of TCS) and a veteran of TCS who spent 40 years in various Global Leadership roles.
During his address to the Kasmo team, Ramanan encouraged them to dream big and cultivate a culture of lifelong learning. He said, "In achieving excellence, I emphasize a four-fold approach: process excellence for resilience and adaptability, service excellence exceeding customer expectations, product excellence and innovation driving success, and HR excellence fostering team growth on the organization's journey to greatness." He congratulated Kasmo for its innovative endeavors and expressed delight in witnessing the diverse work culture, extending his wishes for greater success.
During the ceremony, Rajesh Pawar, the CEO of Kasmo Inc., expressed his happiness about the company's latest expansion. He stated, "To meet the growing demand for our solutions for our domestic and global customers, we have decided to expand our teams and infrastructure. We are excited to move to our new location in Bangalore, as it aligns perfectly with our goals of streamlining delivery and operations, attracting top talent, and executing our growth strategy."
The newly opened center aims to foster collaboration and innovation by bringing together a diverse range of technology capabilities under one roof. The workspace has been thoughtfully designed to accommodate the needs of Kasmo's workforce and prepare for future modes of work. With this strategic move, Kasmo seeks to enhance its focus on digital technologies in areas like Salesforce, Data, Analytics & AI, and Digital Engineering. The company plans to leverage these capabilities to deliver industry-specific features and functions tailored to various sectors to tap the growing digital services market.