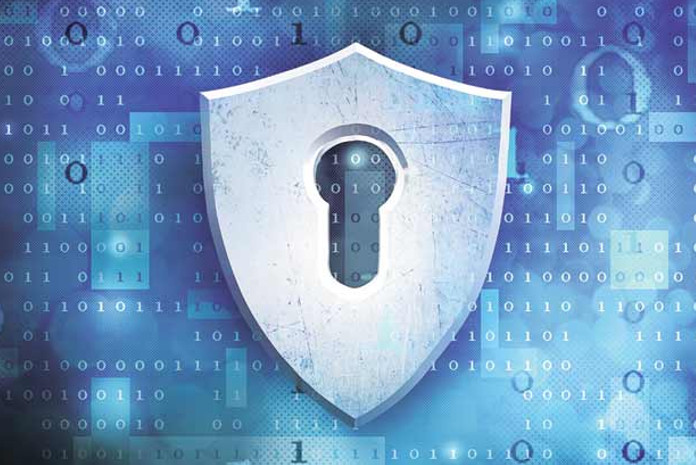 In a recent CISO Summit held in Mumbai, Kaspersky Lab presented on "Efficiently Managing Risks with Cyber Threat Intelligence". Sidharth Mutreja, Enterprise Solutions Architect, Kaspersky Lab, explained the steps and criteria required in managing cyber security risks with threat intelligence. Counteracting modern cyber threats requires a 360-degree view of the tactics and tools used by threat actors, in order to maintain immunity to even previously unseen cyber-attacks.
Kaspersky Lab's paper helped shed light in ways to identify the attacker, making well-informed and strategic ways of threat detection, understanding the seriousness of the attack and its long-and-short term repercussions. The presentation also highlighted Kaspersky CyberTrace – a threat intelligence fusion and analysis tool, which provides real-time 'situational awareness'.
Timely information on the risks associated with an organisation's digital footprint allows the company to focus on its defensive strategy on the areas identified as prime cyberattack targets as well as make fully-informed budgeting and staffing decisions.
Mutreja said, "With the ever evolving threat landscape, organisations need to be more proactive in their approach for cyber security. As a proactive measure, security teams need to embrace cyber threat intelligence encompassing technical, operational, tactical and strategic threat intelligence into their existing security operations to leverage specific intelligence for proactive countermeasures and threat hunting. Today's cyber security approach in terms of solutions and services don't just have to be as advanced as the threats, but should be able to strike down a threat even before it hits. Hence, it is of critical importance that organisation's today enhance their predictive and pre-emptive capabilities with cyber threat intelligence."
Centered on the theme of 'Defence', the CISO Summit focused on discussing contemporary issues facing the Indian homes and offices. Over 100 CISOs, CIOs and key decision makers of some of the top Indian companies attended the two-day summit. It covered a range of topics from data security, risk management, legal frameworks, data privacy, network security, security of emerging technologies like cloud, and artificial intelligence. The speakers discussed how homes and organisations can pre-empt attacks and secure themselves before a potentially disastrous attack happens.