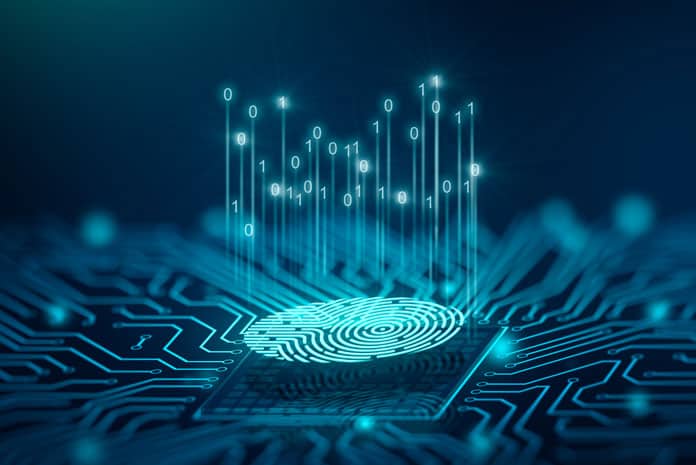 Kasten by Veeam, the market leader for Kubernetes backup and disaster recovery, today announced the NEW Kasten by Veeam K10 V5.5 Kubernetes data management platform. Kubernetes applications are growing at a rapid pace. However, operations teams with the required skill sets to meet these demands are not able to keep up, which has made scaling simplicity of operations imperative. Purpose-built for Kubernetes, the latest release of Kasten by Veeam K10 V5.5 bridges this skills gap by introducing powerful new capabilities around Autonomous Operations and Cloud Native Expansion. As a complement to the suite of modern data protection and recovery solutions offered by Veeam to protect all data assets across virtual, cloud-native, SaaS, Kubernetes and physical workloads, these advancements will address the challenges historically found in Kubernetes around operational complexity at scale, especially due to the diversity of deployment environments.
"Organizations need to not only transition to a new, modern cloud native development technology and workflow but also require operations at scale without having an army of Certified Kubernetes Administrators," said Gaurav Rishi, Vice President of Product and Partnerships at Kasten by Veeam. "This is where Kasten K10 shines – by scaling simplicity. Our latest release augments an organization's workforce so that the enterprise can realize cloud-native technology and operational benefits by automating several data management tasks."
Backing up and protecting Kubernetes environments on top of designing and maintaining cloud-native deployments is a compounding issue for an already short-staffed workforce. Yet at the same time, the percentage of enterprises investing in Kubernetes and containerization in production continues to grow, making it critical for organizations to optimize and de-risk their large Kubernetes investments. Enabling intelligence and automation while broadening technology partnerships and business agreements ensures enterprises have wide access to the most up to date advancements across a spectrum of technologies in the backup and recovery process for scaling simplicity.
New capabilities of Kasten K10 V5.5 include:
Intelligent Policies: Kasten K10 capabilities for intelligent decisions that simplify data protection at scale. Users can now factor in the application's non-peak usage hours and specify a backup window accordingly. Kasten K10 will not only honor the backup windows but will further automate the sequencing of the underlying backup jobs. This optimizes the utilization of the underlying infrastructure and automatically handles conflict resolution when multiple policies are scheduled.
Boosted ease of deployment and scale: Kasten K10 further eases the onboarding by providing an intuitive graphical wizard to generate the most suitable install manifests that can be visualized and repeated for multiple installs. Kasten K10 also features IPv6 support to resolve IP exhaustion problems and address growing edge deployments with support for Amazon EKS with IPv6 inter-Pod communication, and GitOps workflow integrations offering scalable workflows for efficient app deployment as well as backup/restore.
Expanded cloud-native ecosystems: Ensures customers have access to the most up-to-date advancements across increasing workload types, geographic regions, storage types, and security. Kasten K10 now supports RedHat OpenShift Virtualization that enables you to run and manage Virtual Machine (VM) and container workloads side by side on Red Hat OpenShift. Additionally, Kasten K10 adds support for OCP 4.10, Kubernetes 1.23, Azure Files as a backup target and Azure Managed identity, along with additional regions for AWS (Jakarta) and GCP (Milan).