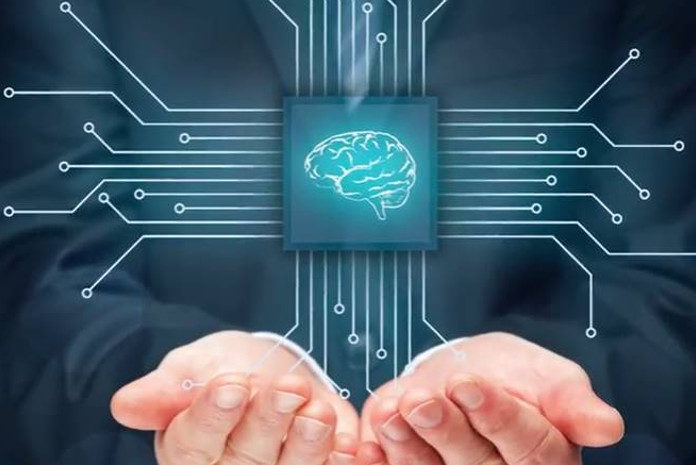 With Artificial Intelligence (AI) catching the imagination of all and sundry, but its implementation being largely restricted to a few global giants, Chinese technology major Lenovo has said it has put in place a system that allows even organisations with limited means to leverage the power of AI.
AI is not new in the tech lexicon, but what held back the implementation of this technology in the past were the required compute power and skill set. However, only the big enterprises with deep pockets have been able to take advantage of the new advances. Lenovo now aims to let small players leverage the AI with its end-to-end solutions.
"Our view is, nobody can buy a box, hire a data scientist and think they are on the path to AI business," Madhu Matta, Vice President and General Manager, High-Performance Computing and Artificial Intelligence, Lenovo Datacenter Group (DCG), told IANS in an interview. The trick to getting started with the AI journey, according to Lenovo, which has committed US$ 1.2 billion investment for AI research and development, is to begin small.
"Start small and as you build your model and it gets more complex, add more infrastructure. That makes sense. Your start-up costs are low and the level of complexity you need is a lot lower," Matta said.
One of the major innovations, Lenovo said it made towards achieving its objective of making AI implementation simpler, is the development of Lenovo intelligent Computing Orchestration (LiCO) — a software solution that simplifies the management and use of distributed clusters for High-Performance Computing (HPC) workloads and AI model development. Besides simplifying interaction with the underlying compute resources, this platform also enables customers to take advantage of popular Open Source cluster tools while reducing the complexity of using them for AI.
According to Matta, most organisations today need guidance in every step of their AI journey — from data extraction to modelling to getting actual results — and Lenovo is well-equipped to provide that.
"Starting small and growing is not magic. So we built an engine inside LiCO to allow you to scale, again starting small. The next layer we provide them is called a workflow template," he said, adding that this element is necessary to meet the varied needs of different organisations. So we were able to develop a pre-trained model and a workflow template," Matta noted.
"When a data scientist begins a job, he needs to be able to model but prior to that, he has to be able to build a workflow. We give those tools already for certain used cases. We have about 10 such tools," he explained.
Lenovo has four innovations centres around the world where customers can bring in their data and experiment with them to get an idea of what AI could do.
"We give them a nice cushioned, protected environment with help. We focus on Open Source. We provide building blocks," he said, asking, "Why should only the big names get the benefits?" The transformative power of AI — from fraud detection in banks to disease diagnosis in healthcare — is immense.
"The government is looking deeply into multiple AI models to run on top of their eGov applications. In fact, the Indian government could actually be a pioneer in running AI for the masses," Matta stressed.