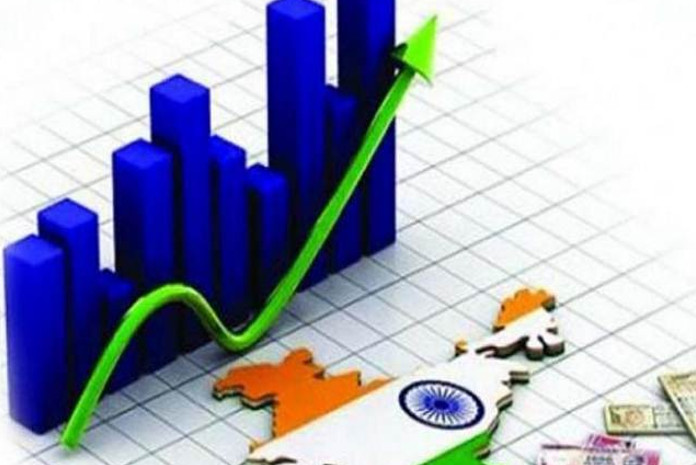 Lenovo continued to record strong growth, with revenue up 14% quarter over quarter to US$648M across all Lenovo businesses in India in Q2 FY22-23. The company's pocket-to-cloud architecture bolstered synergies across business units and segments to deliver this growth.
"Lenovo continues its commitment to bringing smarter technology for all to the market, helping us keep steady growth momentum in India. Our Infrastructure Solutions Group and Services & Solutions Group delivered hypergrowth as we continued to build new capabilities as an end-to-end solutions organization for New IT. We are encouraged to see great results for our Motorola flagship launches in Q2 and we also had robust growth in the core PC business." said Shailendra Katyal, Managing Director, Lenovo India.
Lenovo Group announced second quarter results for the Group, with profitability improving year-on-year for the 10th consecutive quarter. Second quarter net income grew 6% year-on-year to US$541 million and Group revenue grew to US$17.1 billion, up 3% year-on-year in constant currency.
All main businesses contributed positive operating profit, demonstrating further progress towards the Group's goal of doubling profitability in the medium-term. Additionally, the diversified growth engines continued to drive strong performance with both the solutions and services business, as well as the infrastructure business, seeing high double-digit year-on-year growth. Non-PC businesses now make up more than 37% of total group revenue. The Group's healthy cash balance means it remains committed to doubling investments in Research and Development (R&D) in the medium-term, having grown R&D spending 15% year-on-year in the quarter.
While current external challenges persist, Lenovo remains agile and focused on pursuing its strategy and ensuring ongoing profitability by rebalancing resources towards its diversified growth engines and driving efficiencies and expense reduction through the business. It sees long-term opportunities built on its foundation of New IT – client, edge, cloud, network, and intelligence – as the global trends of digitalization and intelligent transformation accelerate. Last quarter's results, as well as the past three years, have demonstrated that the combination of Lenovo's strategy, strong execution, and resilient operations are enabling it to transcend the industry cycle. This, combined with its high-quality and innovative portfolio, unique hybrid manufacturing and supply chain, global/local principle and capability, as well as healthy liquidity will help drive further opportunities to deliver sustainable growth, and improve profitability.