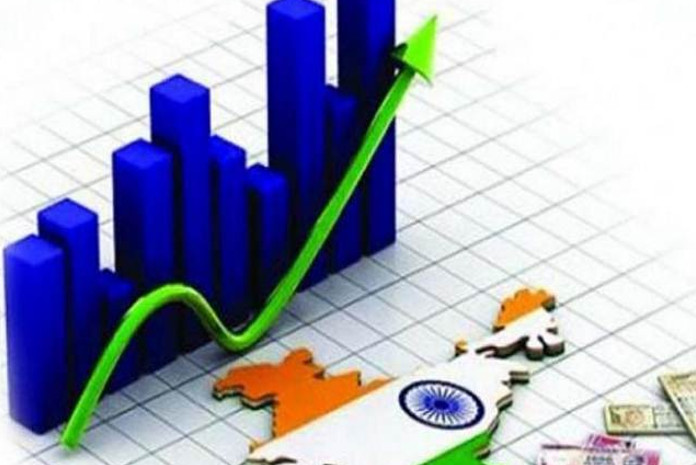 HP in collaboration with Google to manufacture Chromebooks in India, reaffirming its commitment to the government's Make in India initiative. This partnership will propel a joint vision to support the digital education ecosystem in India and help more students enhance their learning by providing affordable, safe, and high-quality computing devices to education authorities, schools, and institutions.
These Chromebook devices will be manufactured at the Flex Facility near Chennai, where HP has been producing a range of laptops and desktops since August 2020. The production of HP Chromebooks is starting from October 02, 2023, and will cater to the demand for affordable PCs in India mainly from the education sector.
Chromebooks are leading devices in K-12 education, helping over 50 million students and teachers across the world. Equipped with ChromeOS, these devices have built-in accessibility and security features to deepen classroom connections and keep user information safe.
Vickram Bedi, Senior Director – Personal Systems, HP India, said, "HP is committed to advancing digital equity, and we have been driving many initiatives to enable digital education across India. Manufacturing Chromebook laptops in India will allow Indian students to get easy access to affordable PCs. By further expanding our manufacturing operations, we continue to support the Make in India initiative of the Government."
Bani Dhawan, Head of Education – South Asia, Google, said, "At Google, we've been working closely with the local education ecosystem, supporting them in their transition to digital-first learning experiences through our products and teacher programs. The local production of Chromebooks with HP marks an important step in our efforts to continue supporting the digital transformation of education in India. We hope this collaboration will help accelerate the adoption of technology in more schools so that every student and educator have access to the tools and skills to pursue their personal potential."
HP has significantly expanded its manufacturing operations in India since 2020 and from December 2021, started manufacturing a wide range of laptops in India, including HP EliteBooks, HP ProBooks, and HP G8 series notebooks. HP also expanded its portfolio of locally manufactured commercial desktops by adding various models of desktop mini towers (MT), mini desktops (DM), small form factor (SFF) desktops, and a range of All-in-One PCs. These products include both Intel and AMD processor options and cater to a wide range of customer segments.