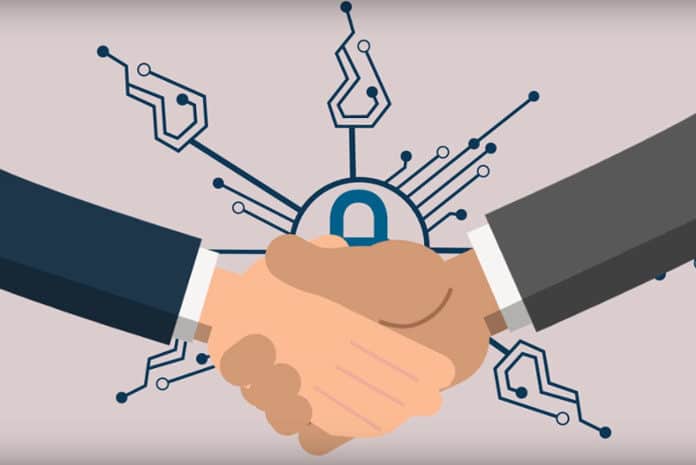 McAfee has announced the integration of IBM Resilient's Incident Response Platform (IRP) with Data Exchange Layer (DXL), giving Resilient IRP users the ability to query McAfee Threat Intelligence Exchange (McAfee TIE) as a threat reputation service. The Resilient IRP now also natively connects to McAfee ePolicy Orchestrator (McAfee ePO) improving orchestration by speeding up response times and increasing the volume of threats that security teams can respond to with automation and intelligence sharing.
According to a recent McAfee Labs Quarterly Threats Report, there were 63.4 million new malware samples discovered in Q4 2017 resulting in an increase of 32 per cent quarter-over-quarter. As the threat landscape continues to evolve and grow, it has become more difficult for organisations to keep their data protected. In fact, 35 per cent of cyber security professionals claim that they cannot maintain an adequate staff of trained individuals. The continued growth of malware coupled with the advancement of new threats, demonstrates the need for responders to better identify and more quickly remediate threats in their security environments.
"The integration of the Resilient IRP with DXL, McAfee TIE and McAfee ePO will enable better security intelligence, faster response times and empower security teams to handle threats using automated tasks. Leveraging the deep portfolio of McAfee security solutions together with Resilient's industry-leading orchestration capabilities, we can now deliver solutions that enable security teams to work faster and more efficiently," said D J Long, Vice President, Strategic Business Development, McAfee.
"McAfee's integration helps customers both quickly identify incidents and decisively respond to them. As security threats become both more numerous and complex, it's more critical than ever to orchestrate these systems putting the right information, in front of the right person, at the right time and empowering them to act on it," said Ted Julian, Vice President – Product Management and Co-founder, IBM Resilient.
The integration of the Resilient IRP and DXL, McAfee TIE and McAfee ePO is now generally available and can be found on the IBM Security App Exchange.
If you have an interesting article / experience / case study to share, please get in touch with us at editors@expresscomputeronline.com