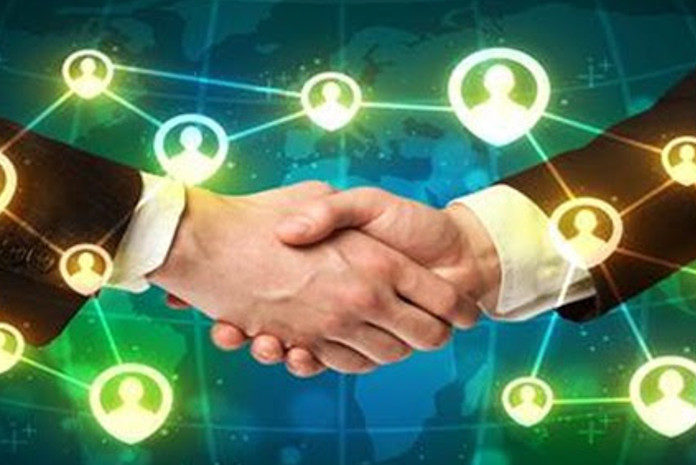 Since introducing Microsoft's first co-sell program that brings the global scale of Microsoft's sales force to our partner community, nearly 3,000 ISVs running on Azure have generated over $5 billion in revenue in the past 12 months. The original program is designed to help enterprise customers in their digital transformation by introducing relevant solutions from Azure-based ISV partners. Microsoft is announcing two expansions to this program:
Expanding co-sell to Microsoft 365, Dynamics 365 and Power Platform to create deeper collaboration in selling line-of-business applications
Expanding sales incentives to Microsoft channel partners when they resell eligible ISV solutions through Microsoft's cloud solution provider (CSP) program. For all ISVs, small and large, this effectively offers "channel as a service" to accelerate customer acquisition through one of the world's largest distribution channels
With the introduction of transactable seat-based SaaS capabilities for AppSource and Azure Marketplace, Microsoft will provide customers in over 141 countries with faster access to innovation from partners through Microsoft's cloud marketplaces or through its worldwide reseller channel.
If you have an interesting article / experience / case study to share, please get in touch with us at editors@expresscomputeronline.com