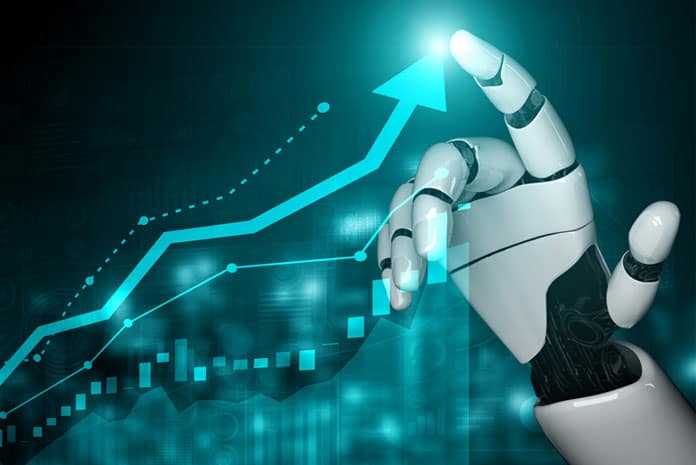 The National Association of Software and Services Companies (NASSCOM) will be hosting the 30th edition of its flagship NASSCOM Technology and Leadership Forum (NTLF) from February 16th -18th, 2022. Themed 'Shaping the Techade: The New Now', NTLF 2022 will delve deeper into three focus areas –the new wave of growth, and the changing transformation of every business as a tech business; leading in the new and reimagining models to maximize the impact of tech and the role of future technologies in shaping a better future.
The disruptions caused by the pandemic in the past two years have made digital transformation a buzz word – giving rise to a 'New Normal'. Today, technology innovation has a role to play in every aspect of our lives. However, to build a more sustainable future and keep the innovation engine running, it is time for leaders to rethink their strategies to shape a better future.
Talking about the upcoming leadership forum, Debjani Ghosh, President, NASSCOM, said, "As we re-imagine the digital next, human-tech partnership has played a transformational role in shaping India's journey towards a techade of growth and opportunities. According to NASSCOM and McKinsey research, enterprise tech spending will be at 5% of revenues by 2025. This is an indication that 2022 will be a promising year for the Indian tech sector. This will act as a stepping stone in realizing the 350Bn opportunity for India as the country fast-forwards towards becoming a global hub for technology and innovation."
 India's digital economy has grown multi-fold, and the tech services industry is set to focus on customer centricity, strengthening partnerships, skilling digital-ready talent, building innovative solutions, remaining agile and resilient, and emphasizing the importance of sustainability, inclusion, and diversity as a key differentiator to shape the decade.
The three-day forum will have stalwarts from the Indian and global technology industry, C-level executives, and expert analysts. A few names include Yuval Noah Harari, Historian, Philosopher, and Best-selling Author; Thierry Delaporte, Chief Executive Officer and Managing Director of Wipro Limited; Indra Nooyi, Former Chairman & CEO, PepsiCo; Nandan Nilekani, Co-Founder and Chairman Infosys; Frank J. Bisignano, President and Chief Executive Officer, Fiserv, Inc.; Alan Boehme, Chief Technology Officer, H&M Group; Pam Cheng, Executive President, Operations and IT, Astra Zeneca; Jason Conyard, Senior VP & CIO, VMware Technologies; Vala Afshar, Chief Digital Evangelist, Salesforce; Tarak Mehta, President Electrification Business Area, ABB; among several other renowned dignitaries.
The virtual forum is set to witness over 2000+ delegates, 55+ sessions, 80+ global thought leaders, practitioners & subject matter experts, and leaders who are making an impact across the world. NTLF 2022 will prove to be a celebration of technology and leadership as well as a melting pot for ideas, innovation, strategy, business, and the future. Industry leaders will discuss trending topics like metaverse, web 3.0, hyper-convergence of new-age technologies, amongst others.