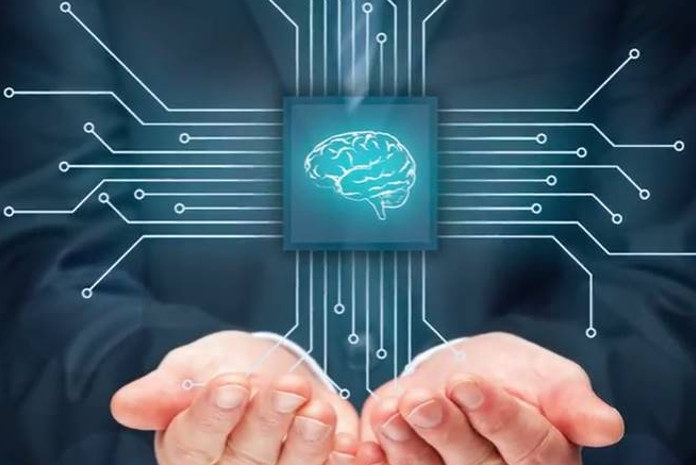 NetApp has announced NetApp ONTAP 9.6, the new midrange, end-to-end NVMe AFF A320 storage system and an expanded portfolio of services to help businesses maximize the value of their data.
NetApp's cloud-connected flash solutions, an element of a Data Fabric strategy, provide the simplicity, operational efficiency and protection needed to support innovation, add unprecedented performance and power the most demanding data sets and technologies, such as artificial intelligence or 5G networks.
"As enterprises evolve to new, more data-centric business models where data is a key strategic resource, data availability requirements are on the rise," said Eric Burgener, research vice president, Infrastructure Systems, Platforms and Technologies Group, IDC. "NetApp's cloud-connected flash solutions, coupled with their Data Fabric strategy, provides the performance, availability, agility and simplicity enterprises undergoing digital transformation need in their hybrid cloud infrastructure to create and leverage innovative business opportunities."
"In advances that are coming our way, like 5G networks, we can see that a company's ability to generate, gather and disseminate a massive volume of data will be enabled like never before and companies that aren't ready are going to be overwhelmed," said Joel Reich, executive vice president, Storage Systems and Software, NetApp. "With NetApp ONTAP, organizations can overcome the challenges introduced by these data-intensive technologies and cutting-edge innovations with a smart, powerful, and trusted solution that maximizes the value that organizations can derive from data."
Expanded NVMe over Fibre Channel (NVMe/FC) ecosystem now includes VMware ESXi, Microsoft Windows, and Oracle Linux hosts, in addition to Red Hat and SUSE Linux, with storage path resiliency. Organizations can experience NVMe/FC performance for most workloads.
FabricPool now supports Google Cloud Platform and Alibaba Cloud, in addition to Microsoft Azure, Amazon Web Services (AWS), and IBM Cloud Storage. Organizations can lower the cost of primary storage by automatically tiering cold data to any major public cloud or to a NetApp StorageGRID private cloud.
NetApp FlexCache software now supports NetApp Cloud Volumes ONTAP, allowing organizations to experience the benefits of FlexCache in hybrid cloud deployments.