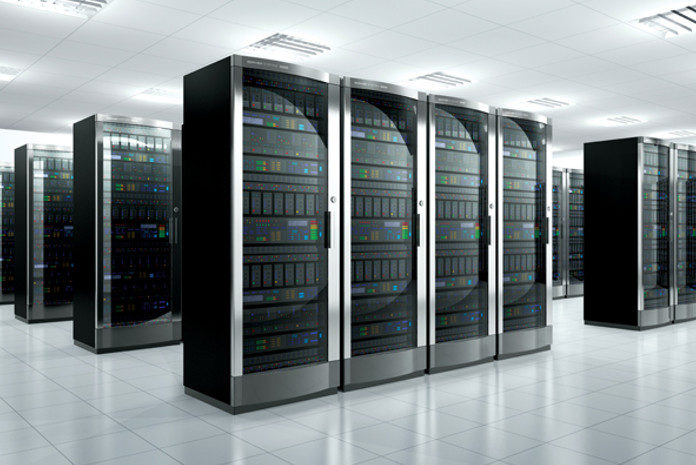 Data storage service provider Netmagic on has opened two more centres; one each in Bengaluru and Mumbai, ramping its capacity by 70 per cent. "The two new centres cater to the growing demand for data storage among enterprises and startups which are moving to the cloud and adopting Artificial Intelligence (AI), Internet of Things (IoT) and other technologies," said Netmagic Chief Executive Sharad Sanghi.
Netmagic, which offers hosting and data storage services in India, is owned by the Japanese telecom major NTT Communications. With the addition of the two new centres, the data storage capacity of the firm goes up by 33 MW IT power.
The data centres will be helping Indian and global firms across sectors like IT outsourcing firms, banking and finance, manufacturing sector, media, entertainment and the government's Smart Cities project, providing services like hosting, cloud, IT infrastructure monitoring and management, security, disaster recovery and app hosting.
With the opening of these two centres, the company currently has a total of nine data storage facilities in India – five in Mumbai, two in Bengaluru, one each in Chennai and Noida.
"The new data centres were set up with an investment of $144 million (Rs 950 crore) by NTT Communications, with the Mumbai centre costing $80 million (Rs 530 crore) and the one in Bengaluru nearly $64 million (Rs 420 crore)," Sanghi said.
The Mumbai data centre, touted to be one of the largest in the country, is built across an area of 3,00,000 square feet, with a server room area of about 7,900 square metres.
The Bengaluru centre, on the other hand, is set up over an area of 2,50,000 square feet, offering 5,700 square metres of server room area.
"These facilities are built capitalising on the trend of enterprises migrating their on-premise systems to the cloud," said NTT Communications Corporation's Senior Vice President, Global Business Takanobu Maeda.
The Japanese telecom group provides its services to over 190 countries generating a revenue of $106 billion and employing over 2,83,000 employees world over. According to the company, India is Asia's third-largest market for data centre services, following Japan and China, with the country's market growing annually at 25-30 per cent.
The NTT Communications will continue to strengthen its hybrid information and communications technology solutions to support digital transformation of Indian businesses, the company added.