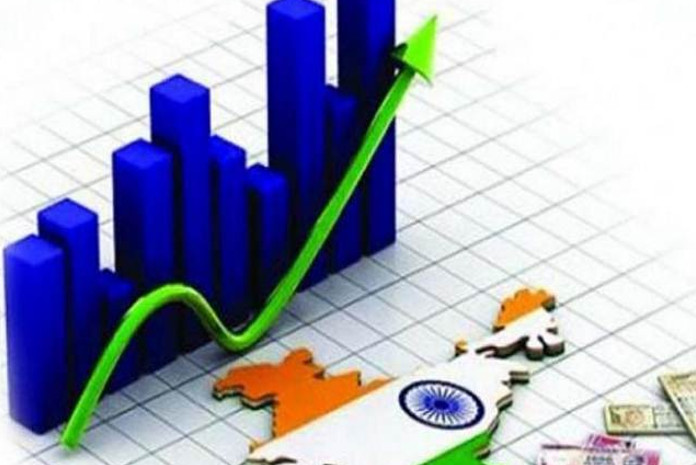 The Prime Minister Wi-Fi Access Network Interface (PM-WANI) scheme is a significant move by the Union Cabinet to establish public Wi-Fi networks across the country. It is being seen as an attempt by the Centre to elevate wireless internet connectivity in the country. The scheme will completely revolutionize the tech sphere and will also substantially improve the wireless connectivity of the country.
Speaking on the Ocassion Netplus Broadband Group CEO Mr. Prem Ojha said "Netplus broadband has its presence across 300+ cities and 8 states. Netplus has taken a big leap forward to power the digital transformational journey across North India. We are pleased to join hands with i2e1, for the PM WANI initiative. The PM-WANI will not only boost the 'ease of doing' business but also will also boost 'ease of living'. The connectivity would be provided through Public Data Offices (PDOs). The scheme would enable our small shopkeepers to provide Wi-Fi service. This will boost incomes as well as ensure our youth get seamless internet connectivity."
Speaking on the partnership with Netplus, Mr. Natraj Akella, COO, i2e1 said, "While internet has become a necessity, the penetration of fixed broadband services in India is abysmally low at about 7.5% of our households. Through our technology and platform, we want to make access to high speed internet both easy and affordable to the masses. We believe this partnership with Netplus will help us further our efforts to 'Sachetize' fixed internet services, enabling us to offer affordable access to high speed internet to millions of citizens across North India."
"Together, i2e1 and Netplus will expand the network to 1000 PDO hotspots in Punjab, Haryana and various other geographies across North India." he added.