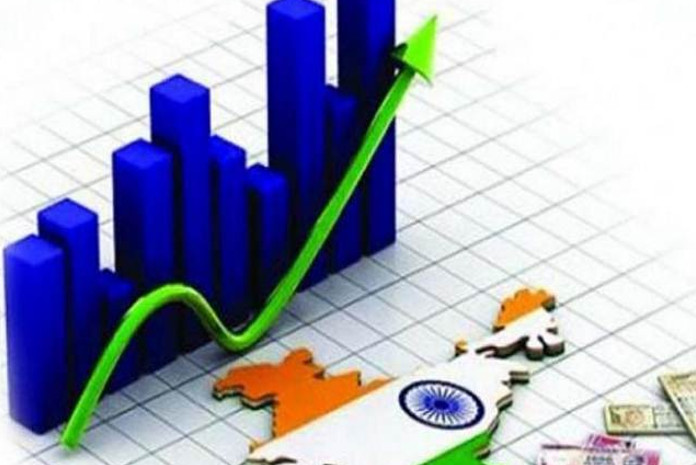 New Relic, Inc. has announced the appointment of Vidhur Bhagat as General Manager for Enterprise Business India, alongside several key positions to address the growing needs of existing and potential customers in India. Bhagat was previously Enterprise Sales Executive for New Relic on the subcontinent, where he was one of the top contributors across the Asia Pacific regions. His new role comes during a rapid period of demand for observability as an increasing number of Indian businesses, from start-ups to established enterprises, choose digital transformation initiatives to scale and grow their business, improve customer experience, and address the impact of the pandemic.
With over nine years of experience as an enterprise and commercial business leader, Bhagat was previously in strategic sales and consulting roles at software and technology organisations, including ZenDesk, MetricStream, and ITC Infotech.
"We are thrilled to have Vidhur spearhead the Enterprise Business as we continue to expand our footprint and presence in India to support more organisations in their digital transformation journey," said Ben Goodman, senior vice president, sales and general manager for New Relic Asia Pacific and Japan.
Other key additions to the team include Ganesh Narasimhadevara, Purnima Bhatia and Aejaz Patel.Narasimhadevara joins as principal technical account manager Asia and was previously ZestMoney director of platform engineering. Narasimhadevara brings with him 14 years of experience in DevOps, Information Security and Application Performance Management.
Purnima Bhatia joins as an enterprise account executive, bringing a decade of experience in sales and account management. She was formerly with MongoDB and Qliktech, and holds extensive experience in projects and new acquisitions specifically in database and business applications.
Aejaz Patel also joins as enterprise account executive. Patel is an accomplished sales management professional with extensive experience in selling SaaS applications. Patel previously held roles at Replicon, Lycatel and Accenture.
"The Covid-19 pandemic has increased the momentum for digital transformation in India's major public and private institutions, and this trend is expected to stay. The appointment of new executives supporting our India presence reiterates New Relic's commitment to guiding businesses and organisations to deliver enhanced digital experiences with best-of-breed observability practices to satisfy their customers especially during these challenging times," Goodman said.
New Relic customers in India include Unacademy, Capillary Technologies and Practo – all have relied on the observability leader to underpin their digital transformation efforts. New Relic also played a significant part in assisting the Government of India in the rollout of the Covid-19 contact tracing app, Aarogya Setu.