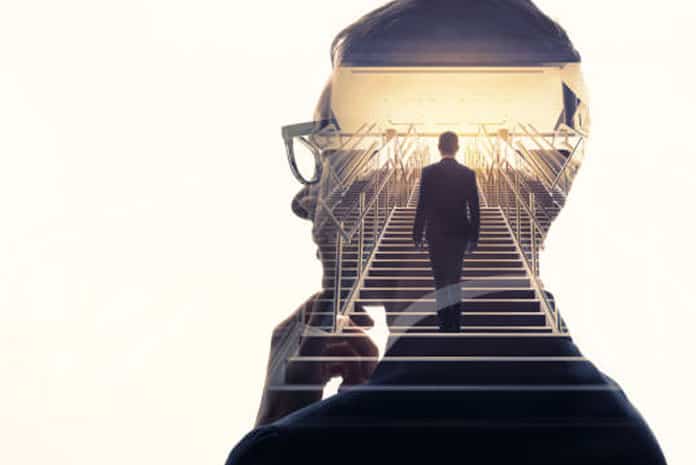 NexGen Power Systems announced the appointment of Rajan Kapoor as Managing Director for its India operations.
As Managing Director, India, Rajan will be responsible for driving NexGen's India Centre of Excellence (CoE) to revolutionize the design and development of power conversion systems. Located in Bangalore, the NexGen R&D Center brings together experts in power electronics, mechanical design, and software. Rajan's appointment aligns with NexGen's strategic plan to expand its India R&D operations.
"Rajan's extensive experience and knowledge in the SoC and IP development sector will help to accelerate NexGen's strategic objectives in the power electronics industry," said Dr. Shahin Sharifzadeh, co-CEO, NexGen Power Systems. "We are excited to welcome him to the team and look forward to working together."
"NexGen has achieved remarkable success with its GaN-on-GaN technology – NexGen Vertical GaN™ since its inception," said Rajan Kapoor, Managing Director, NexGen Power Systems, India. "Our technology marks a paradigm shift in power electronics, and I am elated to be a part of this revolution."
Rajan Kapoor joins NexGen from NXP Semiconductors, where he spearheaded teams in India to develop Architecture, IP and SoCs for Cellular Baseband, Wireless Infrastructure and Networking products.  He is an accomplished engineer with over 25 years of experience, working across different regions and cultures. He has played a significant role in the growth of teams in India and has been awarded multiple patents for his innovations.