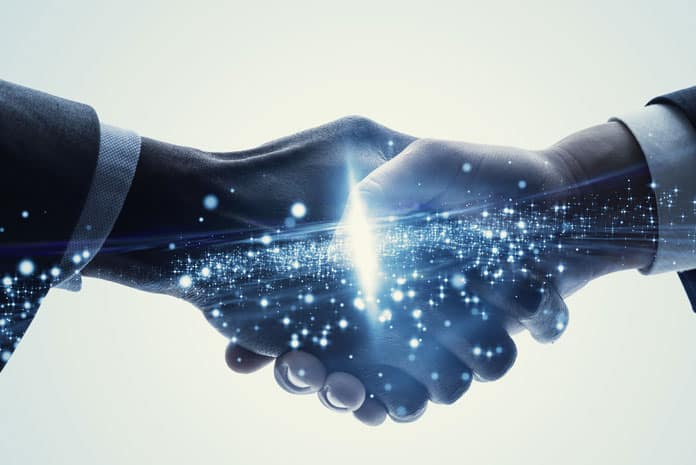 NTT Ltd. in India announced its association with GAVS to enhance its Infrastructure Managed Services (IMS) with the AI based Technology Operations, Zero Incident Framework platform. With this NTT aims to delight its customers by introducing higher levels of Service Assurance, Service Reliability, and Observability to the IT infrastructure with the adoption of AIOps.
The advanced AI based platform efficiently, effectively, and accurately provides end-to-end support in operations management with its increasing complexity and tool proliferation. Using AI & ML it generates accelerated actionable insights through agnostic data source ingestion. The platform ingests data, performs agentless auto discovery, correlates the ingested data and then maps the topology of the entire technology landscape, and finally identifies the root cause of all events and incidents. It also computes dynamic thresholds for different monitored parameters in the infrastructure by observing system behaviors and anomalies. Its ability to predict failures through predictive analytics helps in prevention of incidents.
Its core value comes from the contextual analysis of how each piece of monitoring data correlates to all other data collected from various sources like events, logs and other tools. The enhanced visibility, intelligent root cause determination, predictive analytics, and automated remediation will help enterprises make faster decisions, and by leveraging this platform, could achieve 10 times the reduction in the number of system performance-related incidents. Furthermore, it reduces the noise, event pollution, and number of false positives, in addition to streamlining operations for event processing, incident management, and accelerated incident investigation.
Sharad Sanghi, Managing Director, NTT Ltd., India, said, "We like to stay ahead of the curve and keep bringing innovative solutions to our customers. Through AIOps, we want to modernize managed services and add significant value to our customers. Digital transformation journeys demand a switch to AIOps. Hence, we decided to find the best solution for our customers that can act intelligently and robustly to meet our scaling demands.
Balaji Uppili, COO, GAVS technologies, said, "We have built ZIFTM with a vision and NTT choosing ZIFTM bolsters our belief. In NTT, we have found a partner with years of experience, reach, and a deep understanding of managed services space. NTT will only add to the innovativeness of ZIFTM. Working with NTT and its customers, we look forward to making AIOps easy and effective in the coming time."