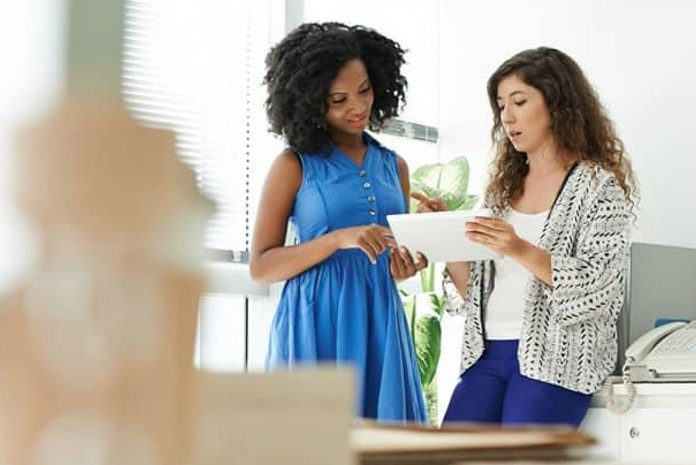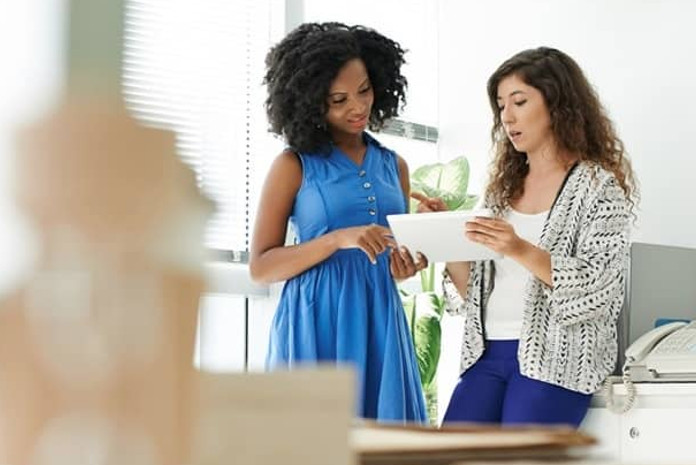 Nutanix has announced the launch of a returnship programme for women, as part of the company's continued investment in India. 'WomEncore' will seek to open the door back into the workplace for women whose careers have been interrupted due to family or other reasons by re-skilling and re-equipping them for a continued career in the digital workplace.
The programme will initially target 80 women, comprising two intakes of 40 throughout the year. Each four-month training programme will consist of both classroom training and practical workplace experience designed to help them better re-integrate into a digital workforce and open the door to full time employment.
The programme is part of a Nutanix initiative to ensure opportunity and choice for women in STEM. Potential applicants must have a college degree and have been out of the workforce for over two years.
Sankalp Saxena, Senior Vice President & Managing Director, Nutanix India, said, "Personal sacrifice should not be a barrier to fulfilling dreams and potential. WomEncore is our way of saying thank you to those women who have put family before career and ensuring that we offer a way back for talented individuals as well as a commitment to help re-launch the careers of a select few."
The initial WomEncore programme will commence on April 22nd, 2019.