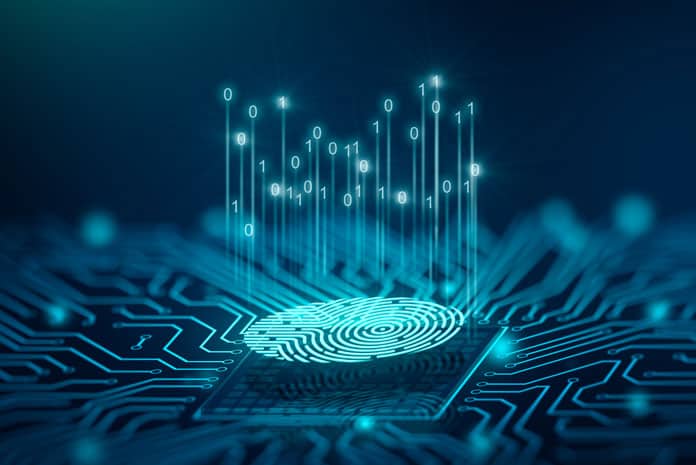 Onsurity, a monthly subscription-led employee healthcare benefits provider, has launched Cyber Insurance for SME businesses, its first non-health product under Onsurity Plus.
With Onsurity Plus, the company aims to redefine business security for its customers by introducing a diversified range of insurance products tailored to mitigate business and operational risks, reinforcing its commitment to fostering resilient and thriving business ecosystems.
According to the Ministry of State for Electronics and Information Technology, in 2022 alone, India reported 13.91 lakh cyber security incidents. The actual number is expected to be much higher. In a world where digital threats are mounting and becoming increasingly complex, businesses of all sizes find themselves susceptible to cyberattacks. The rise of e-commerce and digital platforms, particularly driven by ONDC, has made it essential for all SMEs to consider dedicated cyber insurance solutions, irrespective of their digital maturity. While established corporations may have comprehensive insurance coverage, SMEs must now prioritise cyber insurance in this digital age.
This protection not only safeguards them against cyber risks but also strengthens trust with their expanding online consumer base. With platforms like ONDC aiming to significantly expand e-retail penetration, including SMBs from small towns and rural areas, the digital exposure of businesses across India is poised to grow.
Onsurity has partnered with India's leading insurance companies and the world's largest AA-rated reinsurers to bring this vital product to businesses in India. The product offers a comprehensive suite of protection, including coverage for data breaches, ransomware attacks, business interruption, and legal expenses related to cyber incidents. This tailor-made solution is geared towards helping SMEs mitigate the financial and reputational risks associated with cybersecurity breaches.
Speaking on the launch of the product, Yogesh Agarwal, Founder and CEO, Onsurity said, "With Onsurity Plus, our commitment to safeguarding businesses now extends beyond just their employees' healthcare needs. With the launch of our Cyber Insurance product, we aim to empower SMEs across India with a robust defence against the escalating threat of cyberattacks. With the new Digital Personal Data Protection (DPDP) Bill, it will become imperative for companies to prioritise cybersecurity and take all the necessary measures to prevent data breaches and protect sensitive information from unauthorised access. Therefore, investing in the right cyber insurance product will become paramount."
The aftermath of a data breach is not just monetary. It jeopardises intellectual assets potentially worth millions. With Onsurity, businesses can avail a ₹ 1 crore cover starting at just ₹ 50,000 per year. The policy covers the company and its key managerial personnel (KMPs) like Directors, CFO, CTO, CISO, etc.