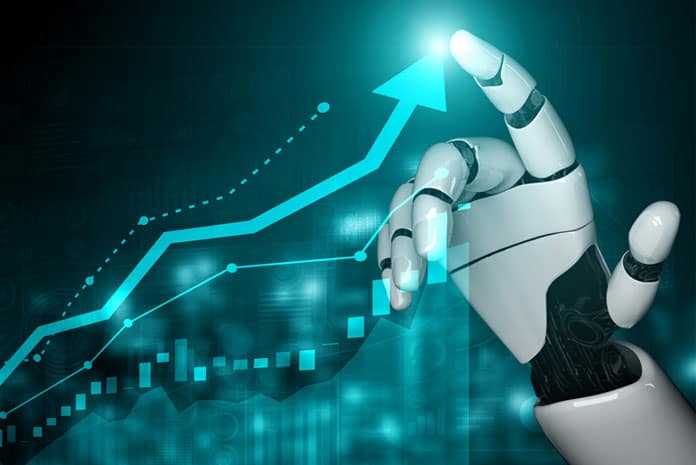 Persistent Systems has been recognized as Top 15 Service Provider for the second consecutive quarter by Information Services Group (ISG), a leading global technology research and advisory firm.
Persistent was named to ISG's Booming 15 list (service providers with under US $1 billion in revenue) globally, as well as in the Americas and EMEA regions, as part of the second-quarter ISG Index. Persistent previously was named a Booming 15 leader globally and in the Americas in the first-quarter 2020 ISG Index.
"Customers around the world continue to turn to Persistent to transform them into modern digital enterprises. Even with difficult times such as these, we're excited to see the progress in our market leadership globally including the enhanced traction across Europe," said Sandeep Kalra, Executive Director & President, Persistent Systems. "Our boutique-at-scale approach combined with our extensive partner ecosystem has allowed us to extend our capabilities to emerging startups as well as established enterprises."
"The ISG Index™ has identified Persistent as a top services provider, for two consecutive quarters," said Paul Reynolds, Chief Research Officer, ISG. "This highlights the trust Persistent is building with its customers to extend their technologies and address a growing market opportunity."
ISG is a leading global technology research and advisory firm. Its Contracts Knowledgebase is used to determine placements based on the annual value of commercial contracts awarded in the past 12 months. The ISG Index is recognized as the authoritative source for marketplace intelligence on the global technology and business services industry
This quarter, Persistent has been a chosen as a transformational partner for multiple large programs. This was in addition to the multi-year engagement valued over $50M spanning across 5 years, announced in May, for a leading US-based enterprise software company to set up a Global Technology Center (GTC).