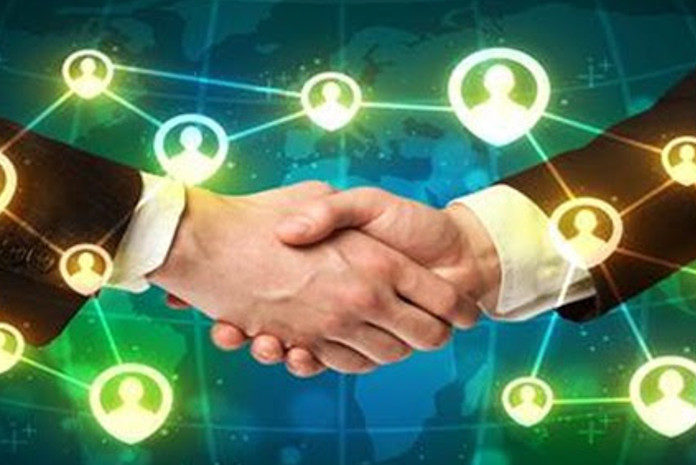 Leading software product and services firm Persistent Systems on Saturday said it would donate Rs 25 crore ($3.3 million) to support various aspects of the global response to the COVID-19 pandemic.
"The effect of COVID-19 on our global and local communities is profound and it will have a lasting impact," Anand Deshpande, Chairman and Managing Director, Persistent Systems, said in a statement.
"In this unprecedented time of need, we at Persistent must step-up, alongside many leaders from across industries and governments, to address the challenge, search for treatments/vaccines as well as support victims, their families and local communities. We are truly in this together," Deshpande said.
Worldwide, the novel coronavirus has infected over 11 lakh people. It has so far killed over 58,000 people.
India reported six fresh deaths in the last 24 hours due to novel coronavirus, taking the total death toll to 68 and the total number of confirmed cases to 2,902, according to the Union Health Ministry.
(IANS)