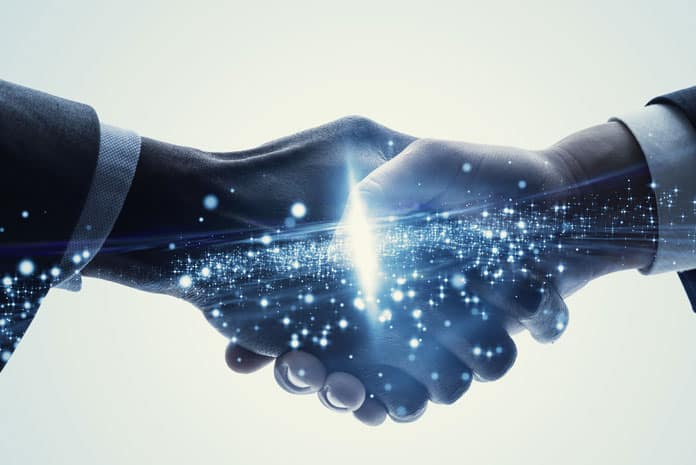 Qlik and UiPath announced their partnership and the launch of direct integration between Qlik Cloud analytics and the UiPath end-to-end enterprise automation software platform. The integration enables analytics users to leverage UiPath automations to drive action and prioritize tasks in downstream applications from directly within Qlik. The integration complements the automation that's already possible with Qlik Application Automation, and will help organizations in their journey to Active Intelligence, where technology and processes trigger immediate action from real-time, up-to-date and trusted data to accelerate business value across the entire data and analytics supply chain.
"Organizations embracing Active Intelligence are eager to integrate and automate data flows from all of their different sources into Qlik for analysis, insights and downstream action," said James Fisher, Chief Product Officer of Qlik. "The integration with UiPath expands the ecosystem of technology partners integrating and adding value to the Qlik Active Intelligence Platform and will enhance the automation capabilities already in place with Qlik Application Automation. Users will now be able to trigger an expanded range of actions and automated workflows from Qlik into their essential daily tasks in key applications like ERP, CRM and HR, while also impacting crucial and timely focus areas such as supply chain management and customer service."
Enterprises are looking to scale data-driven decision-making, especially to react to rapid market changes that affect areas like supply chain and inventory management. The flow of real-time data into downstream decision-making that UiPath and Qlik together make possible is critical for any daily function that reacts to shifting market conditions. Automating the insights from Qlik into established workflows to trigger actions with UiPath automations also limits the need for users to navigate multiple tools. This in turn reduces the time needed to confidently act at market speed.
"Timely decision-making in today's rapidly changing marketplace, where organizations are regularly dealing with supply chain and inventory disruptions, requires organizations to scale their ability to automate the flow of data into cloud analytics for action," said UiPath Chief Product Officer Param Kahlon. "By leveraging our leading enterprise automation platform with Qlik, customers can activate more data for impact and reduce workflow complexity across any business function."
The integration leverages UiPath automations and allows users to set up workflows directly within their Qlik analytics experience. This eliminates administrative headaches and tightens up the refresh cycles on reloading data on consistent tasks that happen on a daily or weekly basis. By leveraging Qlik as a main center of data flows and automation, organizations can centralize their visibility into the chain of tasks, ensuring governance and compliance remain in place while informing automation decisions with timely intelligence.