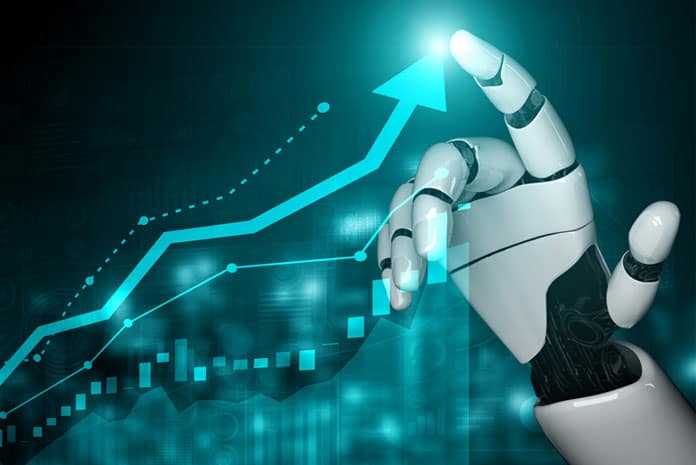 Smart city enabler and outcomes-as-a-service provider Quantela Inc., which is registered as Iquantela Technologies Pvt. Ltd in India, has today announced that it has rebranded Atlantis – its Urban Infrastructure Platform to 'Quantela Platform'.
The decision to focus on a single company brand and consolidate product names as brand extensions was taken to avoid any confusion in the minds of the existing and prospective customers, as well as other key stakeholders such as technology ecosystem partners.
The AI-powered decision-making platform has been deployed in over 100 global cities helping them to set up Integrated Command and Control Centres, aiding city administrators across departments with predictive and prescriptive analytics to aid in real-time decision making and playing a key role in improving liveability, operational efficiency and sustainability of cities with seamless delivery of citizen services.
"This rebranding is in line with a broader organizational repositioning exercise which is currently afoot at Quantela. As we expand our presence and deepen our engagements in different geographies, we are committing ourselves to own and deliver on a city's social, economic and environmental outcomes for its citizens," said Sridhar Gadhi, Founder and Executive Chairman, Quantela Inc.
Explaining the reason behind the name change, he said, "Having a product with a company brand will help in better brand recall and streamlining the communication of our value proposition to all stakeholders. As we continue to innovate, there'd be more outcomes focused product offerings which we'd add to our portfolio in the near future."