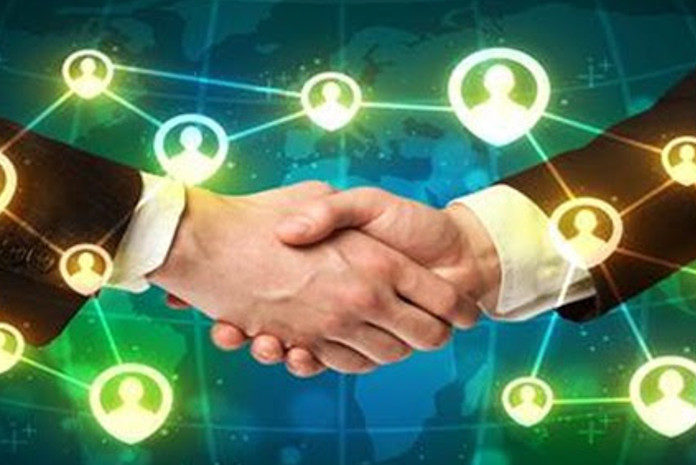 Quick Heal and its enterprise arm, SEQRITE, have entered a strategic partnership with Tata Tele Business Services (TTBS), one of India's leading B2B cloud and digital services provider. This collaboration aims at harnessing the collective strengths of both organizations to deliver comprehensive cybersecurity solutions to the market at large. This partnership marks a significant milestone in empowering enterprise customers with cutting-edge solutions to safeguard their digital assets and data.
As the business landscape continues to evolve, the need for cybersecurity solutions is more critical than ever. Quick Heal and SEQRITE's expertise in cybersecurity, combined with TTBS' extensive experience in providing communication and connectivity solutions to enterprises, creates a formidable alliance that addresses the growing challenges of cybersecurity threats.
Counted among the country's leaders in smart digital solutions, TTBS is committed to providing innovative solutions that enable enterprises to thrive in a digital-first economy. Quick Heal and SEQRITE are known for their award-wining solutions and extremely strong on-ground support. As a part of the collaboration, TTBS offers Quick Heal and SEQRITE's advanced cybersecurity solutions to its enterprise customers. By leveraging their combined expertise, the collaboration aims to empower businesses with the tools they need to safeguard their vital digital infrastructure, foster growth, and embrace digital transformation securely.
Vishal Salvi, Chief Executive Officer, Quick Heal Technologies Limited and SEQRITE, expressed his enthusiasm about the partnership, "We are thrilled to announce our partnership with Tata Tele Business Services as we work together to deliver cutting-edge cybersecurity solutions to enterprises of all sizes. This collaboration leverages our expertise in securing digital ecosystems with TTBS's IT footprint. Together, we are committed to empowering organizations to confidently protect their digital assets and achieve shared success."
Vishal Rally, Senior Vice-President, Product Marketing and Commercial, Tata Teleservices said, "We are pleased to collaborate with Quick Heal and SEQRITE to offer enhanced cybersecurity solutions to our enterprise customers. As businesses increasingly rely on digital platforms, their data protection and network security are of paramount importance. This partnership allows us to combine our strengths and deliver comprehensive cybersecurity solutions that help businesses to securely navigate the complex digital landscape. We look forward to the opportunities this partnership will bring and the enhanced protection it will offer to our customers in an increasingly interconnected world."
image.gif
Together, Quick Heal, SEQRITE and Tata Tele Business Services are committed to providing enterprises with a holistic approach to cybersecurity that encompasses threat detection, prevention, and mitigation. As both organizations embark on this journey, the joint effort will work towards the company's goal of making 'Cybersafety a fundamental right for all' and creating a cyber-safe nation.