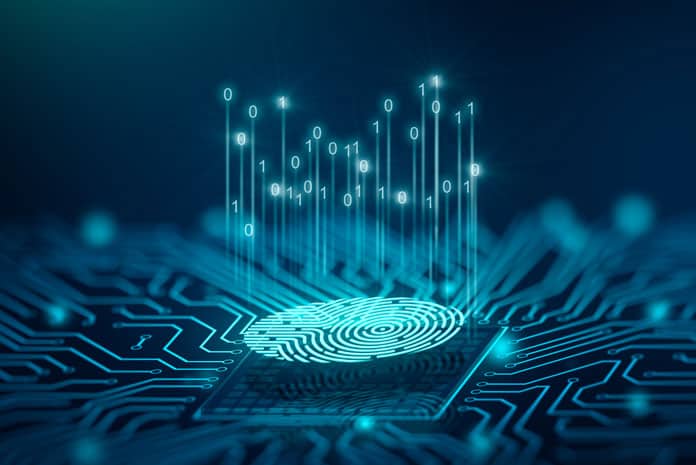 Notwithstanding the recession, inflation and the ongoing conflict in Ukraine, India is poised to have another year of growing cloud adoption and increased IT spending. According to IDC, the local public cloud services market will increase by a CAGR of 23.1 percent until 2026, while 95 percent of all local organisations will either increase or retain their digital transformation budgets this year. These driving forces will contribute to India becoming the third-largest economy by the end of this decade. Sandeep Bhargava, SVP, Global Services and Solutions, Public Cloud Business Unit, shares three tech predictions for the year ahead.
Data governance will come into its own; cloud security will be crucial for cybersecurity teams
Organisations will begin to look at data privacy, not just as a cybersecurity issue, but as a data governance issue. In other words, the importance of the latter on its own will be increasingly recognised instead of just being an adjunct to cybersecurity. In addition, measuring and increasing cloud security posture will be at the top of enterprises' lists in terms of making broad changes to security. With cloud adoption by Indian businesses continuing to grow this year, cloud security should be treated as a cornerstone of any organisational cybersecurity posture.
Platform engineering will take centre stage for non-tech companies
Platform engineering has always been a crucial area of interest within Rackspace Technology. As a set of tools, capabilities, and processes that can be utilised easily to improve software delivery processes, it is a natural area of focus for our engineering teams. But this year, more organisations and industries will take interest in platform engineering, particularly low-code or no-code platforms such as Microsoft Power. Conversations with decision-makers at financial institutions indicate that such platforms are included in their 2023 strategy to reduce repetitive paperwork, especially in the backend.
Organisations will upskill current workforce as well as look for external solutions for the skills gap challenge
Companies are scrambling to attract additional talent while retaining their top performers. The ongoing skills gap is complicated by inflation and an overall uncertain economic climate. Larger IT teams are needed to keep up with digitalisation projects required by enterprises to remain competitive. But at the same time, IT professionals are asking for greater compensation and using the skills gap as leverage.
Our latest research shows that 53 percent of our respondents cite difficulty attracting new talent as a major business challenge. In comparison, inflation and product shortages are only concerning for 48 and 36 percent, respectively. Recruiting new talent is becoming even more costly, with 21 percent of our respondents utilising large starting salaries, while 18 percent are offering bonuses. On top of recruitment, retention of top performers, developing future leaders, and providing sufficient support for upskilling make things even more challenging.
In response, we see organisations partnering with external teams of experts to provide managed services. Top-tier managed services providers have teams that can act as a true extension of their customer's business and their internal teams. This frees up employees to train in the sought-after skills crucial to becoming specialists. Best of all, decision-makers avoid the bloated manpower budgets that will become widespread this year.
Moving forward with digital transformation in an uncertain year
With the overall uncertain economic climate in India and the rest of the world, there is pressure for IT leaders to make the most of their organisations' investments in digitalisation. Emphasis on cloud security and data governance proactively will save enterprises from potential headaches. Meanwhile, platform engineering can be the next step for those looking to improve operational efficiency. Last but not least, partnering with external teams to provide managed services is crucial to implement these strategies despite the skills gap.