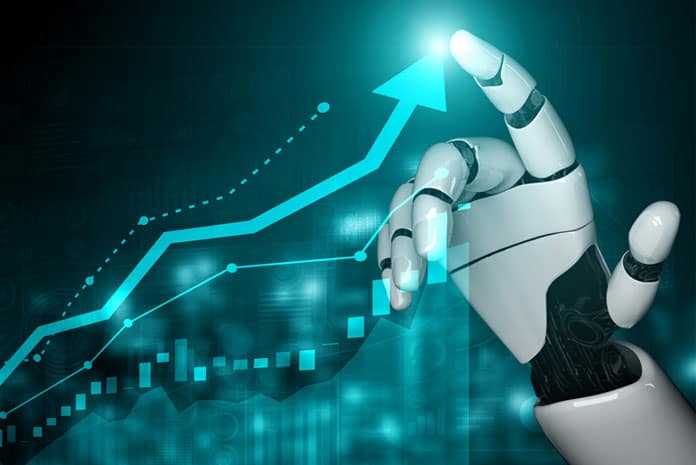 Radware announced it is expanding its presence in Bangalore and Chennai, India, to create a new regional innovation hub. The strategic move, which is part of Radware's strategic cloud services initiative, reflects its continued commitment to cutting-edge research and development. It also supports the exponential growth in demand for cybersecurity products designed to protect an evolving digital attack surface.
"We are excited to build upon our tremendous growth in this region," said Gabi Malka, Radware's chief operations officer and head of products and services. "We intend to accelerate our innovation plans, adding technology experts, who will help us continue to drive state-of-the-art cybersecurity, research, and service capabilities."
Radware's research and development efforts in India will focus on today's most complex cloud and application security challenges. To support the company's growth, the regional innovation center will also provide product marketing, sales enablement, service delivery, human resources, finance, and administration services.
"To defend themselves against bigger and more complex threats, companies need adaptive and automated security that works consistently across all cloud platforms without compromise," said Pavan Thatha, vice president and general manager of Radware's innovation center. "Our new innovation center is chartered to ensure our customers are equipped with state-of-the-art protection and frictionless security designed to fight emerging threats."
Radware's largest research and development center is part of its international headquarters in Tel Aviv, Israel, with additional centers located in the U.S. and Canada. The company has offices across the Americas, Europe, Middle East, Africa, and Asia Pacific regions.