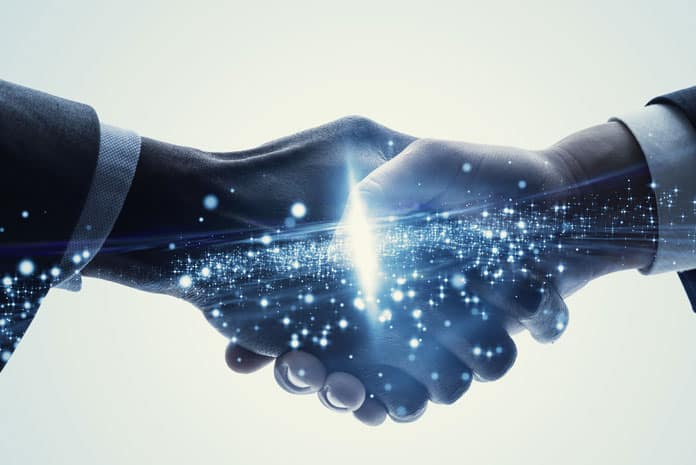 RAH Infotech has partnered with SonicWall, a global provider of next-generation firewalls and network security solutions. To offer a plethora of cybersecurity solutions that would go on to protect the state and federal government organizations for them to stay ahead of the increasing advanced and real time cyber-attacks in today's times.
As a part of this joint initiative, RAH Infotech will leverage its nation-wide channel distribution network to cater to various government agencies to help them defend against security and compliance challenges. These organizations will be supported with powerful training and security tools such as data security services, cyber-attack protection, intrusion prevention system, antivirus, and cloud firewall solutions.
"India had around 1.2million cyber security incidents in 2020-21 of which around 87000 were on government organizations and agencies. For over a decade and half, RAH Infotech has had strong relationships with Indian government customers while providing security solution services. This partnership with SonicWall will further augment our efforts in offering latest networking, security and cloud technologies to deliver cutting-edge cybersecurity solutions that ensure efficiency, reliability, and security to our government customers," said Ashok Kumar, MD, RAH Infotech.
"SonicWall has more than three decades of unparalleled experience in the security domain providing state of the art Boundless Cybersecurity paradigm to state and federal agencies in the USA and other regions. We are excited on this opportunity to bring our skills, knowledge, and vast experience to the Indian government customers.  RAH Infotech with their reach and years of understanding of this market was therefore the right choice to join hands with on this journey." said Debasish Mukherjee, VP, Regional Sales – APAC at SonicWall.
"With the growing demand for robust network security and privacy solutions in today's dynamic environment, at SonicWall it's our endeavor to focus on updating our products and services with latest technologies and processes to develop solutions to mitigate these threats and challenges," shares Mr. Mukherjee.