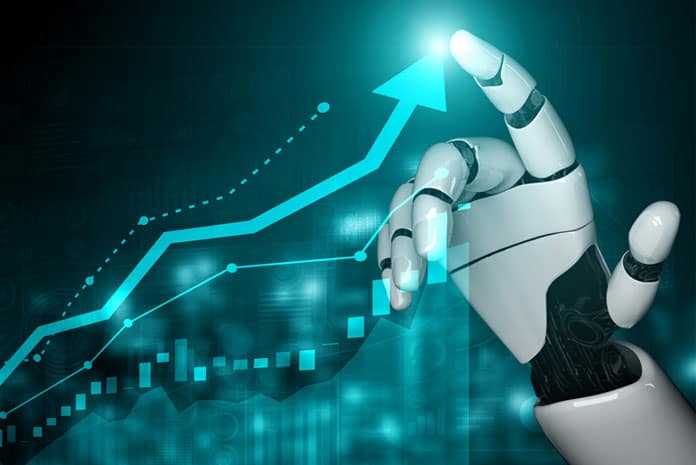 Rahi announced the plans to grow its team by 50% by adding nearly 500 new employees by end of 2022 across markets, ahead of strategic expansion plans. The increased workforce will be working towards digitally transforming the technological landscape in multiple global regions. Rahi has already brought together a strong team of 1000+ people, including leadership at the CXO level in the last few months.
Rahi's growth has been on a strong upward trajectory over the last year. Studies suggest that IT service businesses will see a 12-19% increase in income in the fiscal year 2022, implying that the need for labour would rise as well. The talent that Rahi is looking to bring in will support and strengthen its B2B presence across distinct IT solutions. These expanded teams will be responsible for building long-term capabilities for Rahi; spearheaded by its robust leadership boasting of industry veterans including Rohit Sighal as Chief Business Officer, Devendra Ostawal as Chief Finance Officer and Ramesh Yadav as Director of E-Commerce, for the Indian market.
Sushil Goyal, Co-Founder & COO, Rahi, says, "Rahi's vision and our unique IT and Data Center Solutions have unlocked tremendous growth and momentum across our B2B offerings over the course of the last two years. As the world is transitioning to new workstyles and models, the pandemic has brought in an unprecedented surge in the demand for technology and IT services. To support our ambitious goals, we plan to accelerate our hiring in FY22 by building even more capability in-house. We are excited for this next phase of growth at Rahi as we continue to scale our offerings across the world."
Despite the current spree of great resignation, the retention rate of employees has been below the global IT industry average. With changing times, the demands of an employee have also elevated from just monetary requirements to considering other aspects that include spot bonuses, appreciation, team bonding sessions, and a challenging work environment that motivates them to work more efficiently.
Over the years, and especially with hybrid working models becoming increasingly popular, Rahi has been promisingly able to cater to both the intellectual and emotional needs of the employees. It believes in principles that make workplace collaboration easy and improve the character and personality of the organization.
Rahi saw no reduction in salaries of employees across all levels, during the pandemic and ensured growth and appraisals during the unprecedented times.