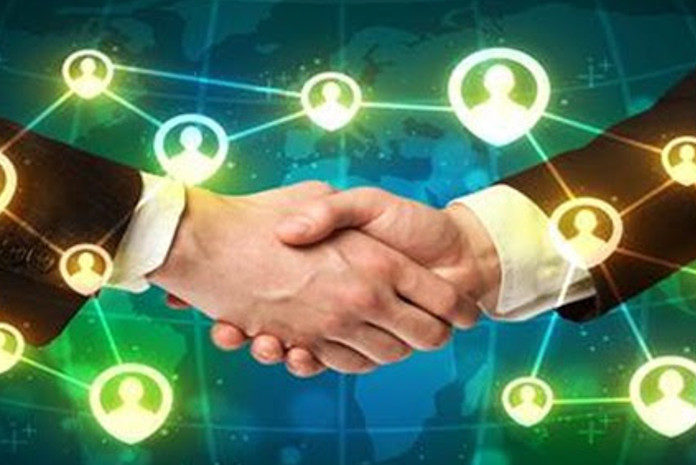 Redis, the leading real-time data platform, announced new enhancements to their global partner program to enable its growing ecosystem of consultancies and distributors to build, deploy, and run real-time applications with Redis Enterprise for their customers. The evolution and growth of the Redis Partner Program is central to the company's strategy of enabling companies to have all the resources and support to deliver bottom line results and success across any customer technology environment.
Building on the simplicity and sub-millisecond performance of the most loved NoSQL database, Redis Enterprise's flexible deployment options span on-premises to fully managed services on AWS, Google Cloud, and Microsoft Azure. This enables companies to architect their applications' real-time data processing needs with a cloud-native mindset regardless of where they are in their modernization journey.
Redis' channel partners now have new and upgraded financial compensation programs, technical support, and marketing resources that will provide greater access to customer projects and services that can benefit from Redis Enterprise. Ultimately, the program will drive an even greater connection between Redis partners and joint customers with the company, creating a robust application development community. Key new features of the program include:
Improved tiering system: The program tiering system simplifies the path to revenue for Redis partners, regardless of their level. The simple two-tiered approach, Community and Enterprise, offers new standard discounts, partner-initiated discounts, and additional partner incentives.
Optimized partner enablement: A new partner enablement curriculum, fit for both Community and Enterprise levels, includes technical training, certification, and sales training to ensure partner success in standalone and co-sell opportunities.
More partner benefits: Expanded benefits help drive awareness and growth among Redis, its partners, and their joint markets. New benefits include community engagement, targeted joint marketing opportunities, and joint brand awareness at marquee events across the globe.
"As companies transform their applications with cloud, hybrid, and microservices-driven architectures, they need real-time data services. Redis Enterprise uniquely delivers the geo-distribution, performance, and scalability required by these applications," said Ash Vijay, Vice President, Global Partnerships at Redis. "We're growing the Redis Partner Program to enable customers to fully leverage the power of the Redis Enterprise platform in combination with the complete set of capabilities our partners provide, from custom solutions to professional implementation services."
"Leading Path is focused on building faster and higher capacity applications, networks, and data services. We encountered a watershed moment where the data storage architecture became the limiting factor in applications for many of our customers," says Kevin Alcox, Vice President at Leading Path Consulting. "We created several application design patterns based on Redis Enterprise and its data models including a data storage architecture that provides horizontal scalability, low latency, high throughput, monitoring and application flexibility to meet the needs of our customers. The Redis Partner Program has enabled us to ensure we deliver best practices, collaborate closely with Redis experts, and help our customers to achieve the best results from their Redis Enterprise investment."