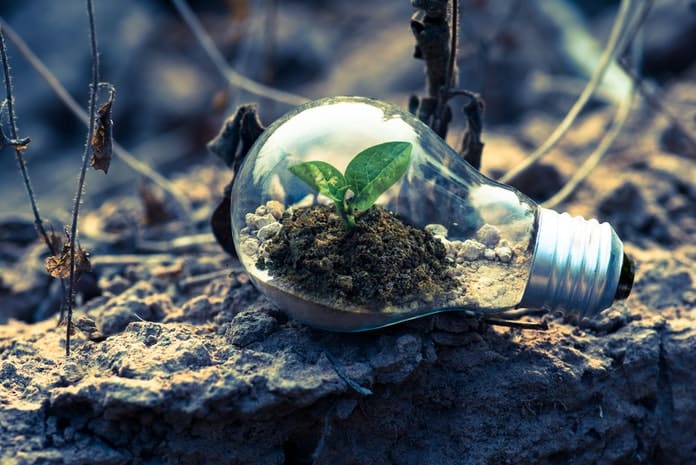 Rockwell Automation concluded the fourth edition of its India Inc On The Move (IIOTM) event in Mumbai. The event brought together senior leaders from the manufacturing industry, technology experts, and innovators, along with policymakers to discuss, debate and learn how best to put India on track for a sustainable manufacturing future.
More than 1200 people attended the event. Key conversations at this year's event covered smart manufacturing, India's potential as a centre of green manufacturing and learnings from World Economic Forum 'Lighthouse' sites. There was also a showcase of many of the latest smart manufacturing technology innovations from Rockwell Automati on and its partners.
Among the guest speakers was Shri Nitin Gadkari, Union Minister, Road Transport and Highways, who outlined: "Sustainable and climate neutral development is crucial for India to achieve the goal of carbon net zero by 2070. Therefore, it is essential to shift towards sustainable manufacturing practices, which involve designing and manufacturing products using eco-friendly materials, minimizing waste, and reducing energy consumption."
Dilip Sawhney, managing director, Rockwell Automation India, said: "The manufacturing world is beginning to understand that sustainability is not just the right thing to do but also the smart thing to do. The prevailing thought process is rapidly transforming from one where sustainability was viewed as being in competition with profitability to one where it's now being seen as a promising new driver for improved productivity and profitability."
At the event Rockwell Automation showcased two new hardware and software products "born in India".  Developed and manufactured in India the Armor Block 5000 I/O blocks are designed to work in extreme environments and will simplify smart manufacturing, while the FactoryTalk CPG Suite, a Manufacturing Execution System (MES) designed specifically for the Consumer-Packaged Goods industry, was developed in Bangalore for a global market.
For the past four decades, Rockwell Automation has been an active participant in India's industrial future. Today, the company is at the forefront of enterprise digitization and plays an essential role in evangelising the creation of smart manufacturing ecosystems. Rockwell Automation is committed to the success of India; nearly one-third of the company's global software and control production operations management workforce is based in India, and the company focuses on global R&D capacity and smart manufacturing software development to assist both local and global customers on their digital transformation journeys.