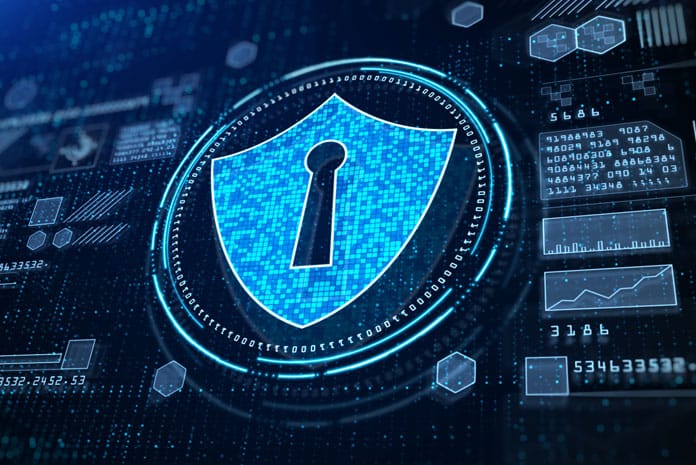 Nowadays governments and their agencies everywhere are expected to perform more efficiently and effectively than ever before. Municipal and tax authorities are no exception, many of which are dealing with ever-increasing risks. Faced with these very threats, Municipal Corporation of Greater Mumbai (MCGM), India's largest municipal corporation, turned to SAS to address some of its most prickly challenges in their Property Tax Department, namely:
Identifying new taxpayers
Preventing revenue leakages
Controlling tax evasion
To help MCGM meet these challenges head on, SAS leveraged its Cloud-enabled Fraud Detection and Investigation engine to develop a Property Tax Intelligent Solution (PTIS).  The solution integrates data from all relevant sources and creates a comprehensive data model of all entities and their respective attributes to explore, analyze and investigate the data available with MCGM. This enables MCGM to uncover hidden relationships between the entities for fraud and anomaly detection, generate alerts, facilitate case management and build property tax related use cases with insightful visualizations for effective formulation of various tax related policies.
The advanced system has empowered the department to forecast tax revenue collection, monitor operating costs, reduce fraud and erroneous assessment of property tax. It has also supported the expansion of taxpayer base, prevented revenue leakages and tax evasion and enabled data driven decision making.
Notably, the solution has been recently awarded as the "E-governance Initiative of The Year" at the Digital Transformation Conclave held in Guwahati in December 2022 for significantly supporting the department's overall objective of detecting and minimizing Property Tax fraud and increasing tax revenues using advanced analytics.
Sunil Dhamne, Joint Municipal Commissioner (A&C), MCGM, who received the award stated "Traditional methods for assessing tax compliance have limitations and there was a clear need to adopt advanced methods of combating fraud, error and leakages. The SAS Property Tax Analytics Solution has helped create a unified Property Repository with 360-degree view and contributed significantly towards plugging revenue leakages and detecting fraud and evasion. The industry recognition is quite simply a testament to our success."
Noshin Kagalwalla, VP & Managing Director, SAS India said "SAS is the global leader in analytics and fraud management, and we are proud to be supporting MCGM adopt a modern and holistic approach towards reducing tax losses with our cutting-edge solution. Ultimately, it is the citizens and taxpayers who will benefit the most when the public sector adopts a data-driven approach as part of its day-to-day functioning."