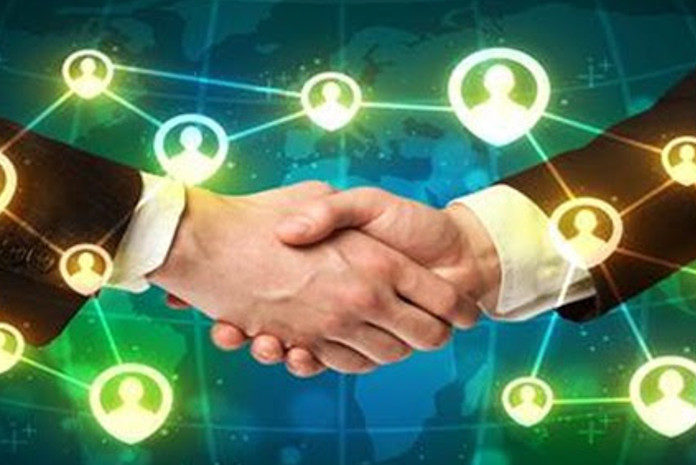 Savex Technologies Private Limited, the third largest information and communication technology distributor in India today announced it is teaming up with Zoom Video Communications, Inc. a global leader in solutions to enhance and simplify communications and collaboration.
This alliance gives Savex Technologies' extensive community of over 10,000 reseller partners access to industry-leading collaboration solutions to meet new and constantly changing customer expectations and create memorable experiences.
With this agreement, Savex Technologies sets foot in the customer experience and workstream collaboration industry in India.
Zoom is headquartered in San Jose, California and offers a secure, reliable video platform to power all of your communication needs. Zoom offers everything from meetings, chat, phone, and webinars to conference room systems and online events.
Raunak Jagasia, Director Enterprise Business and Alliance at Savex Technologies Pvt. Ltd. said, "We are extremely pleased to collaborate with Zoom and leverage its evolving portfolio.
The new world of remote work has encouraged enterprise leaders to transform the way they function by leaning more on communication tools to stay connected. We appreciate Zoom's customer focus and believe that our strategic relationship will enable us to address rapidly expanding market opportunities, and accelerate business growth with its secure, frictionless, and easy-to-use solution for businesses of all sizes.''
Speaking about the collaboration, Sameer Raje, General Manager & Head of India, Zoom, said, "Our channel partner ecosystem plays a critical role in our business growth strategy as our partners continue to help drive adoption of the Zoom platform and support to meet new and constantly changing customer expectations and create memorable experiences. I'm pleased to welcome Savex Technologies to our partner ecosystem, to help us deliver our services to new consumer segments as we extend our reach, address rapidly expanding market opportunities, and accelerate business growth."