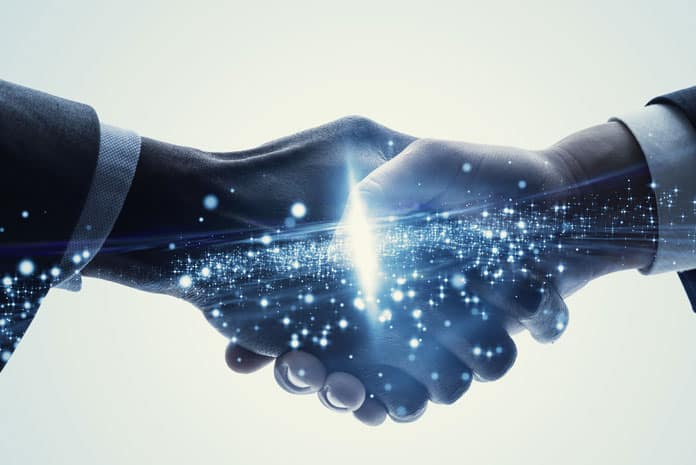 Savex Technologies has signed a distribution agreement with Freshworks to delight their customers and employees. This partnership enables Savex to make use of Freshworks' suite of products for building customer and employee engagement solutions for Indian businesses.
By entering this agreement, Savex will be able to leverage its existing channels to reach potential customers in the SMB industry and deliver a comprehensive portfolio of Freshworks end-to-end CRM offerings and capabilities.
Savex Technologies will act as an official reseller/distributor of Freshwork's offerings, including the customer and employee engagement solutions in the ITSM, CRM and Customer Support space.
"Freshworks products are designed so that business users are delighted to use them," said Hervé Danzelaud, vice president of Global Channels and Alliances at Freshworks. "By partnering with Savex, brands in India will be able to use Freshworks products and better serve their employees and in turn their customers."
Raunak Jagasia, Director Enterprise Business and Alliance at Savex Technologies Pvt. Ltd. said, "We are Glad to collaborate with Freshworks – cloud based Customer Support Software, quick to implement and designed best with ease of use for the end-users. This association would facilitate our partners to support businesses of all sizes with the right Lead Management solution, boosting powerful marketing and sales analysis, activity tracking and managing business process on a single platform to delight our mutual customers".