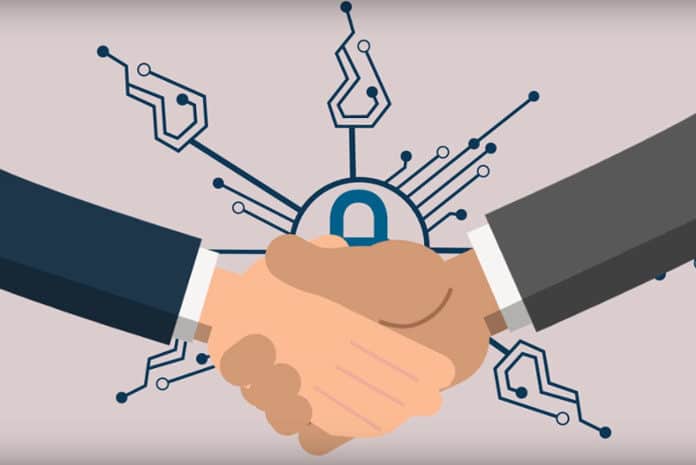 Saviynt has appointed Persistent Systems as a Diamond Solutions Partner, the highest tier of Saviynt's partnership program.
The collaboration between Saviynt and Persistent Systems will continue to empower clients to simplify security and risk governance with automation, continuous compliance monitoring, and frictionless access. This strategic alliance that has already benefited one of the largest retail pharmacy chains in the country among many others, will increase momentum and offer even more clients the benefit of a cloud architected solution that provides intelligent identity insights, streamlines operations, and improves agility in the cloud. Persistent's advisory and IP led approach to IGA modernization will reduce complexity of unlocking the current state from a legacy stack and expedite the journey towards a more secure, user-friendly and business agile IGA platform.
"Saviynt and Persistent, working as one team, will manage the complexity of digital transformation and place our clients on the best path for success as many businesses aggressively accelerate their cloud-first strategies." Stated Scott Plutko, Saviynt's Senior Vice President, Global Partners. "We share the common goal of providing intelligent identity governance to every customer navigating this global transformation."
"A next-generation identity governance platform is critical for our customers in improving their customer experience while preventing unauthorized access to applications and services. Saviynt provides an easy to adopt, cloud-based platform that safeguards our enterprise customers against threats while increasing productivity. As a trusted Diamond Partner we will continue to work closely with Saviynt in delivering intelligent identity solutions for our customers," stated Samir Agarwal, Senior Vice President, Partnerships at Persistent Systems.
Saviynt's Partner program is designed to build strategic alignment and lay the foundation for future growth through enhanced incentives and intense customer focus. Saviynt's Partner program includes specialized training sessions with instructor-led and on-demand offerings, as well as internal use and testing licenses.