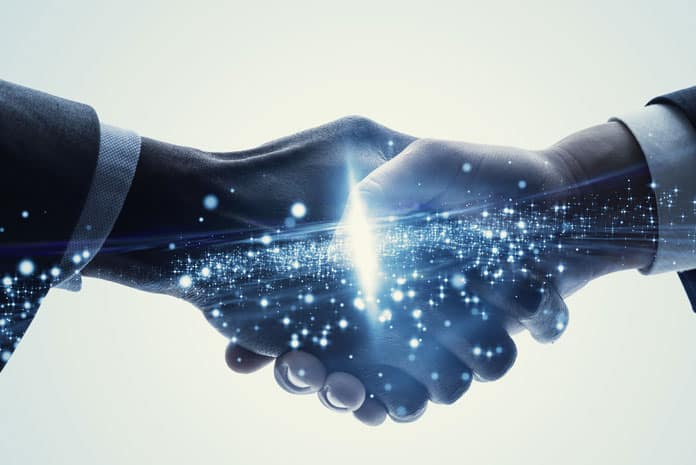 Schneider Electric, the global leader in the digital transformation of energy management and automation, and ArcelorMittal Nippon Steel India (AM/NS India) – a joint venture between ArcelorMittal and Nippon Steel, two of the world's leading steelmakers – have announced the signing of a Memorandum of Understanding (MoU) to develop a state-of-the-art smart campus spread over 150-acres in Ahmedabad, Gujarat.
The campus will be developed for New Age Makers Institute of Technology (NAMTECH), an ArcelorMittal Nippon Steel India (AM/NS India) education initiative aimed at delivering an integrated model of high-quality engineering and technical education, with special emphasis on manufacturing and sustainability.
Commenting on the association, Deepak Sharma, Zone President-Greater India, MD & CEO, Schneider Electric India, said, "The MoU aims to transform the Smart Manufacturing and Sustainable Energy landscape through professional training of young minds. This strategic partnership opens avenues for us to provide comprehensive training to young individuals from diverse backgrounds, equipping them with digital skills to thrive as proficient technicians and engineers. As part of the MoU, we will leverage our solutions to foster the development of digitally skilled technicians, empowering them to contribute effectively to a digitally driven world. Together, we envision transforming the education sector and empowering the youth of India to become industry-ready professionals, poised to contribute to the nation's growth and development."
NAMTECH and Schneider Electric will collaborate to design and deliver short- and long-term academic programs, starting with a Professional Master's Program in Smart Manufacturing and a Professional Technologist Program in Automation. They will also work in tandem on the design and delivery of a smart campus and several technical labs at the campus in Ahmedabad.
Commenting on the partnership, Mr. Dilip Oommen, Chief Executive Officer, ArcelorMittal Nippon Steel India (AM/NS INDIA) said, "This initiative reinforces our commitment to fostering innovation and equipping young people with essential skills and knowledge required to excel in the digital era of manufacturing. We are pleased to partner with Schneider Electric and look forward to drawing on their industry knowledge and expertise in designing cutting-edge training labs and smart campus for the upcoming 150-acre NAMTECH institute. Together, we aim to empower the next generation of manufacturing leaders and help shape a sustainable future for India."
This partnership will also work to launch programs in the areas of academic and capability development to ensure the delivery of student services, such as providing industry experts as faculty members, organizing industry visits, and creating internship and employment opportunities for students in India and abroad.