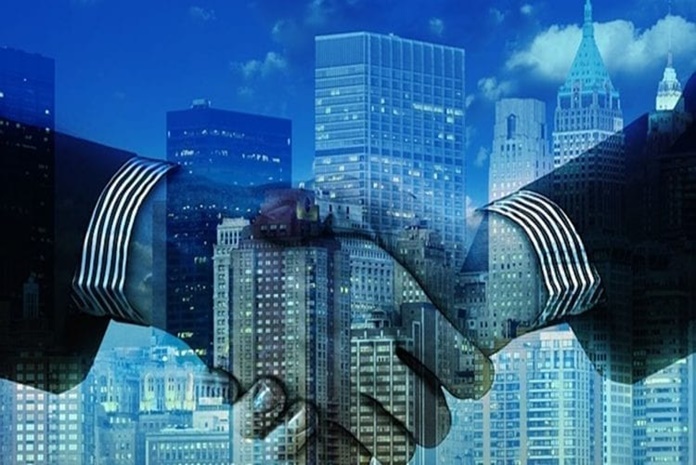 Sonata Software, a global Modernization and Digital Engineering company, has announced a strategic partnership with SAP Commerce to drive digital innovation and help businesses accelerate their digital transformation journey.
SAP Commerce, a leading enterprise e-commerce platform, will be integrated with Sonata Software's digital commerce expertise to provide customers with end-to-end e-commerce solutions, including storefront design, implementation, and maintenance. The partnership aims to offer seamless and personalized experiences to customers across various touchpoints and channels.
Commenting on the partnership, Anthony Lange, Global Partner Officer of Sonata Software, said, "We are excited to partner with SAP Commerce to drive digital innovation and help businesses adapt to the new normal. Our collaboration will enable customers to leverage the power of SAP Commerce's advanced capabilities and Sonata's expertise in delivering digital commerce solutions to achieve their business goals."
As part of the partnership, Sonata Software will provide implementation and customization services, integration with third-party systems, and ongoing support and maintenance. The company will also leverage its domain expertise and innovative solutions to enhance the SAP Commerce platform's functionality and value proposition. The joint expertise will enable businesses to unlock the full potential of the SAP Commerce platform. It will deliver exceptional experiences to the customer, driving growth in the digital economy. 
The partnership will also enable Sonata Software to expand its offerings and reach a broader customer base across various industries and geographies as we expand. With SAP Commerce's global presence and Sonata Software's deep knowledge of local markets, customers can expect tailored and effective solutions that meet their unique business needs.