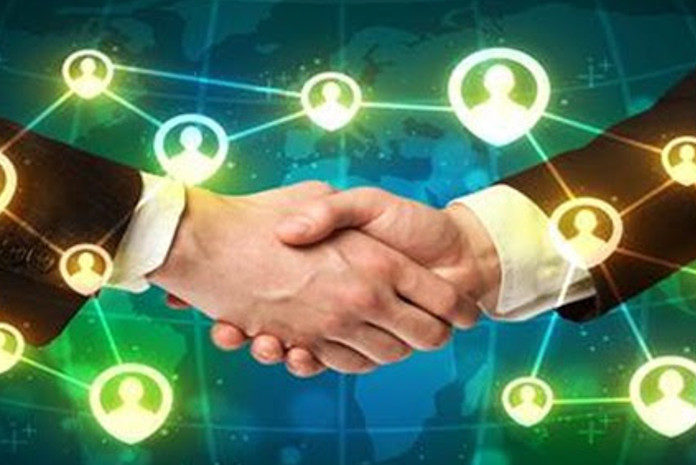 SonicWall announced the Asia-Pacific and Japan (APJ) regional winners for the SonicWall Partner Awards for the fiscal year 2022. The award honours SonicWall's top-performing distributors and partners that have made outstanding contributions to drive the company's most successful year yet.
Debasish Mukherjee, Vice President, Regional Sales, APJ at SonicWall said, "It is incredibly humbling to work alongside a diverse and talented ecosystem of distributors and partners, helping our customers create agile workflows that can absorb the unpredictable nature of today's cybersecurity challenges. We are excited to recognise these companies for their achievements and look forward to continued success in our alliance partnership."
Nicola Scheibe, Senior Director of Global Field Marketing at SonicWall said, "At the heart of our success is a community of partners who have been there with us throughout – pursuing excellence in a rapidly evolving cybersecurity landscape. We value the loyal relationships we've built over the years and take pride in not only meeting their objectives, but exceeding them. We hope the award recognition will continue to fuel their success and be a steward of trust and reputation."
SonicWall FY2022 Partner Awards – Winners
The SonicWall FY2022 Partner Awards recognises companies for their unwavering commitment to demonstrating excellence, innovation and leadership in cybersecurity and driving digital transformation for businesses that leverage SonicWall solutions. All winners reflect the very best in tackling today's urgent cybercrime challenges.
Out of a wide pool of nominees, one partner per region was chosen in each category to be recognized for outstanding performance. These selections were based on factors such as annual turnover, portfolio distribution, online activities, project success rate and certification level, along with their level of commitment and feedback from their team.
As a 100% focused channel-driven company, SonicWall is dedicated to working in synergy with partners to enable them to enjoy predictable growth margins and speed up their customer sales cycles; while helping customers accelerate the adoption of a cyber security and protection strategy that works for them. Partners can jointly access new markets and opportunities worldwide through the SonicWall SecureFirst Partner Program which adopts a multi-faceted approach to accelerate partners' ability to be thought leaders and game changers in the ever-evolving security landscape. Some key enablers include a Enablement Engine to train partners on new cyber security threats, a Marketing Engine to empower partners with tools to run demand generation campaigns and increase social media footprint, and a Sales Engine to provide access to deal registration programmes and take advantage of exclusive incentives, promotions and partner loyalty.