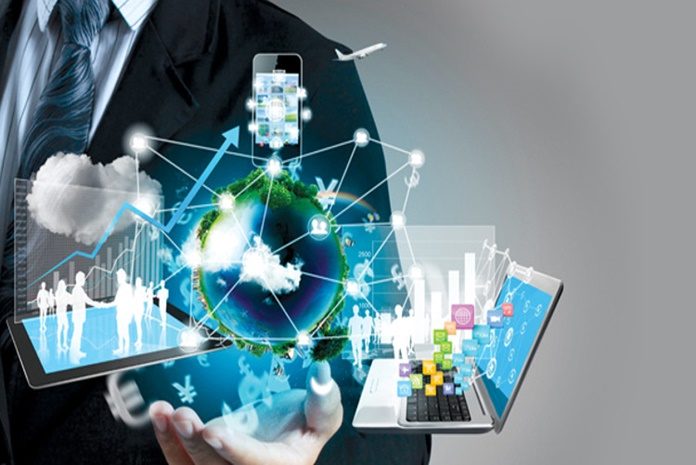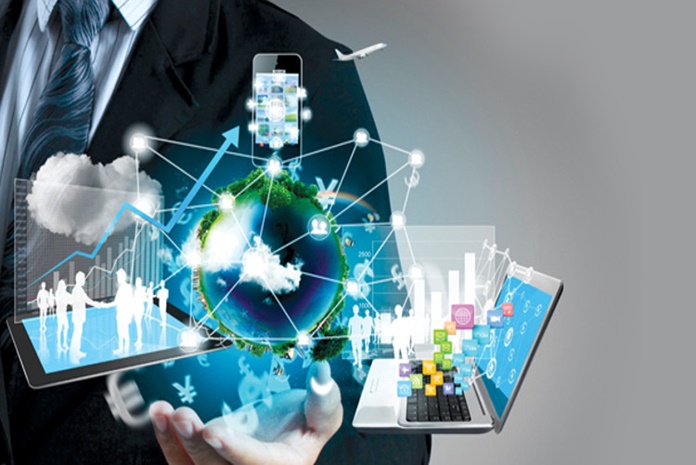 Synechron Inc has announced the inauguration of its new state-of-the-art office in Bengaluru at Bhartiya City IT Park. The new facility can accommodate over 2,000 employees in addition to its Financial Innovation Labs (FinLabs) and Offshore Development Centers (ODCs) for Synechron's marquee clients.
This is Synechron's sixth office in India, after Pune, Bengaluru (Global Technology Park at Marathahalli-Sarjapur Ring Road), Hyderabad, Chennai, and Mumbai. This expansion materialised soon after Synechron moved to a newer office space in Mumbai last month and will be followed by the inauguration of its seventh facility in India, at the World Trade Centre, Kharadi, Pune in the coming week.
The Kharadi location will be Synechron's second in Pune and will seat 170 employees.
Located within proximity to the Bengaluru International Airport, Synechron's Bhartiya City IT Park facility is spread across two lakh square feet and boasts of specific training zones and digital kiosks that focus on training specialists on digital innovation and transformation work that Synechron offers to the FinTech industry.
The unique differentiator of the new facility is that it is a co-working space that co-exists with ODCs that require high levels of compliances, security and customisation.
The inauguration of Synechron's Bhartiya City IT Park facility also marks the opening of its 13th FinLab globally. Synechron currently has India FinLabs located in Pune, Bengaluru and Hyderabad, and globally in New York, Charlotte, Fort Lauderdale, London, Paris, Serbia, Amsterdam, Dubai, and Singapore.
Faisal Husain, Co-founder and CEO of Synechron said, "India continues to be a crucial part of the Synechron growth story, and I am sure that through this new contemporary facility, we will continue to be on the forefront of accelerating digital and empowering our clients to stay ahead of the digital transformation curve. The open office space has been intentionally designed to motivate employees to think innovatively and collaboratively to partner in our progress."